Belmond Charleston Place, Charleston South Carolina – an Swellegant Stay "the indefinable sense of style that makes us swoon: swanky, swell & elegant'.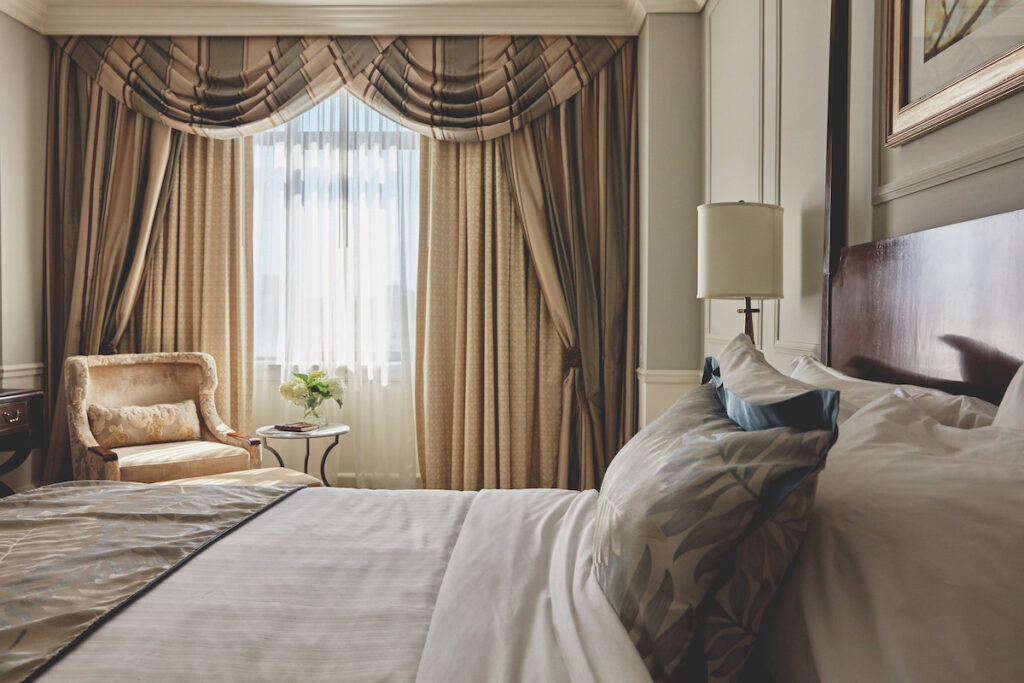 Belmond prides itself on gifting its guests with an intense sense of place while being a secluded sanctuary, at each of their exclusive destinations and experiences. They can only be summed up as such because the brand is synonymous with luxury yet not the expected definition of the word. Their portfolio is brimming with hotels, trains, boats, safaris, and restaurants; all with a singular feel of total immersion into opulence and local hospitality at the highest level. A prime example in North America is the Belmond Charleston Place. Visiting South Carolina there are a number of accommodation options where one can lay their head, but choosing Charleston Place shows that one knows exactly what they are looking for in the destination. True Southern hospitality and all of its charm are found within the walls of this gorgeous hotel. If the dual staircase and lavish chandelier are meant to set the tone upon arrival, then, mission accomplished. Regardless of your persuasion on any front, you will swoon over the attention to detail and nods to history within these walls that create a warm and welcoming environment. In this iconic urban sanctuary, pick the right room and floor and see the remnants of history beneath your balcony. The city may have its own tales to tell but the memories made at Charleston Place will be uniquely yours.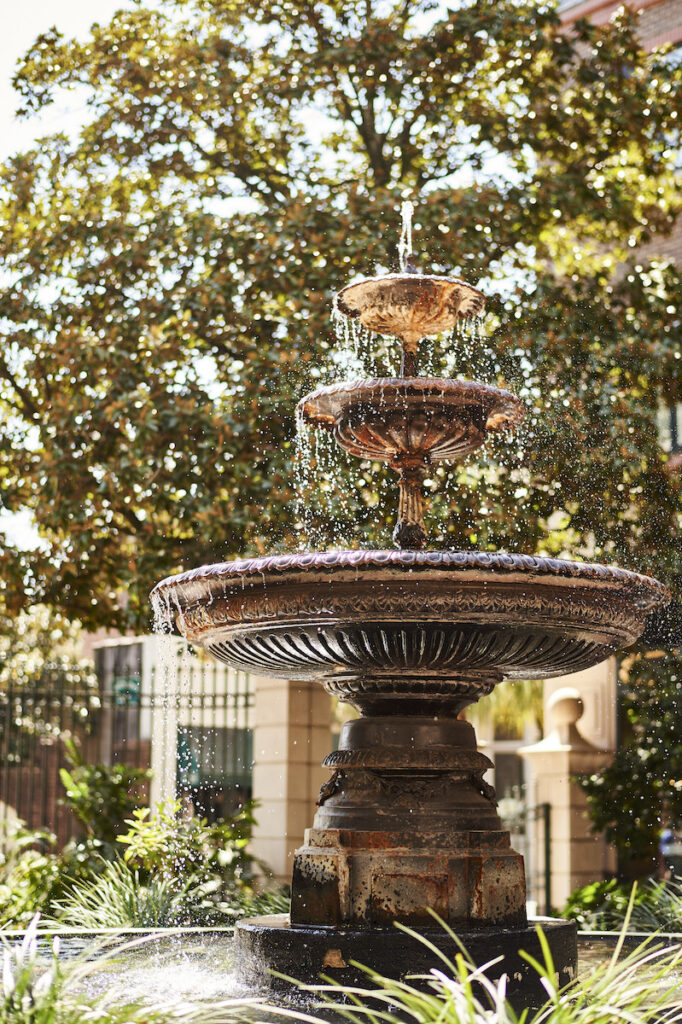 Whether your accommodations are on the Club Level or any other, know that Belmond takes every moment of your stay into thorough consideration. As they say, "Sleep is an indulgent affair."  So, as you drift off from your day's adventures, you'll still feel surrounded by lavish amenities as the supple nature of their bed and bedding envelope you for a sound night's sleep. Experience Charleston from this privileged perch and you'll never look at history the same way again. The Charleston Grille, Palmetto Cafe, Thoroughbred Club, Clocktower Terrace, or Market are all enough to keep you satiated and stop you from heading out on the town for cocktails or meals, but what lays beyond the classic brick walls of this hotel is what may have enticed you to the city. What will keep you coming back is Belmond Charleston Place.

---
US
Canada
Digital Version
Subscribe to Swanky Retreats Magazine's DIGITAL version. Read the latest issue online or download it to your computer.