Overlooking the magnificent rock of Es Vedra, Petunia Ibiza occupies one of the most impressive positions on the Spanish island with which it shares its name. A stone's throw from the sparkling shores of Cala Carbó, the hotel reopened for the summer 2021 season after extensive renovations, and it is now one of the finest places to stay in the Balearics.
On an island which averages 300 days of sunshine every year, you will want to spend much of your time outdoors. Petunia Ibiza has expanded its outside spaces with a new piazza, kitchen gardens, and even an outdoor gym. The brand new Es Vedra Junior Suite has no fewer than four private rooftop terraces, and residents and guests alike can wine and dine at the exquisitely appointed La Mirada Rooftop restaurant and bar. Unspoilt views stretch from the guest rooms straight out to sea.
Staying at Petunia Ibiza is a lifestyle choice. The hotel has added two speed boats to its collection, which you can hire for private use to sail from cove to cove around the coast. Ask the chef for a luxurious picnic and bottle of Champagne to enjoy the full celebrity experience.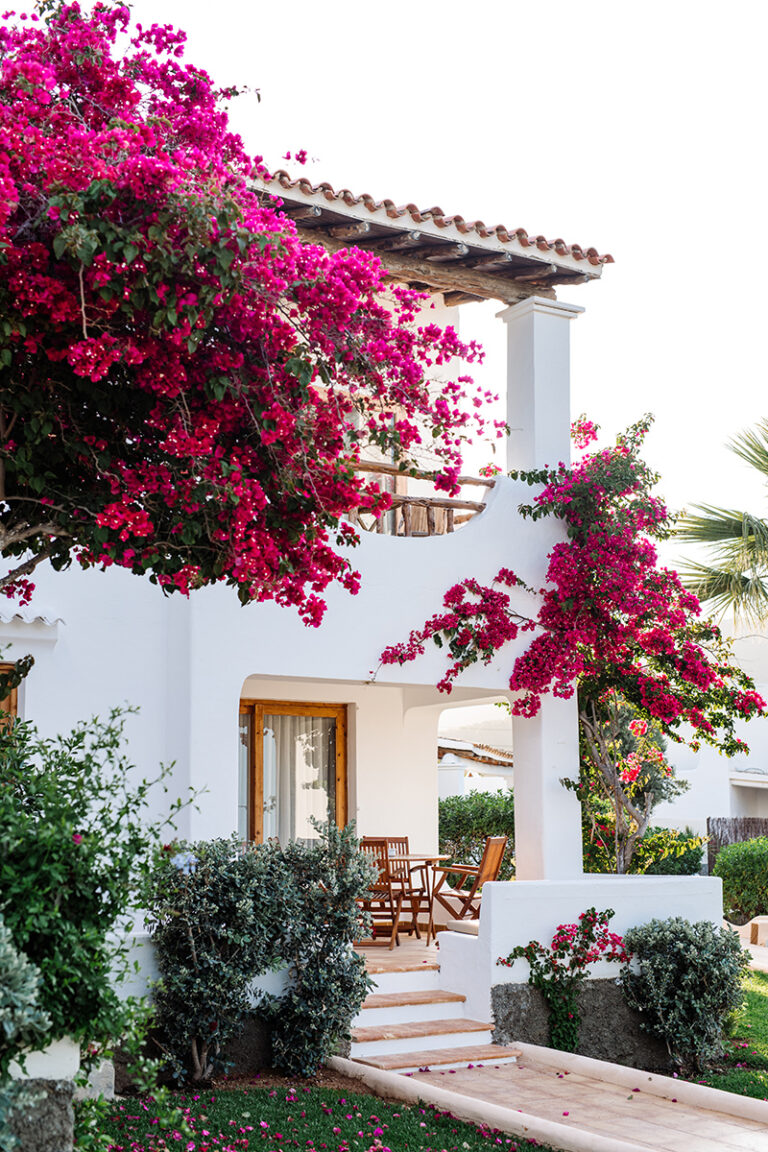 If fashion is more your scene, you're in luck. Petunia Ibiza has a collaboration with Anais Formentera, plus a boutique stocked with swimwear by designers such as Manebi, Nue, and Khurakeva London. Throughout the tourist season there's a calendar of pop up fashion events, so you can show off your style and expand your wardrobe with the latest looks without even having to step outside the hotel.
When it comes to food and drink, you're also going to be spoilt for choice. Petunia Ibiza excels with sunset cocktails in the garden, followed by dinner at La Mesa Escondida. One of Ibiza's most loved restaurants, it was recently acquired by the hotel's owners and is delighting a new generation of food lovers with its freshly harvested produce and unique style.
---
US
Canada
Digital Version
Subscribe to Swanky Retreats Magazine's DIGITAL version. Read the latest issue online or download it to your computer.