Mumbo Island
Malawi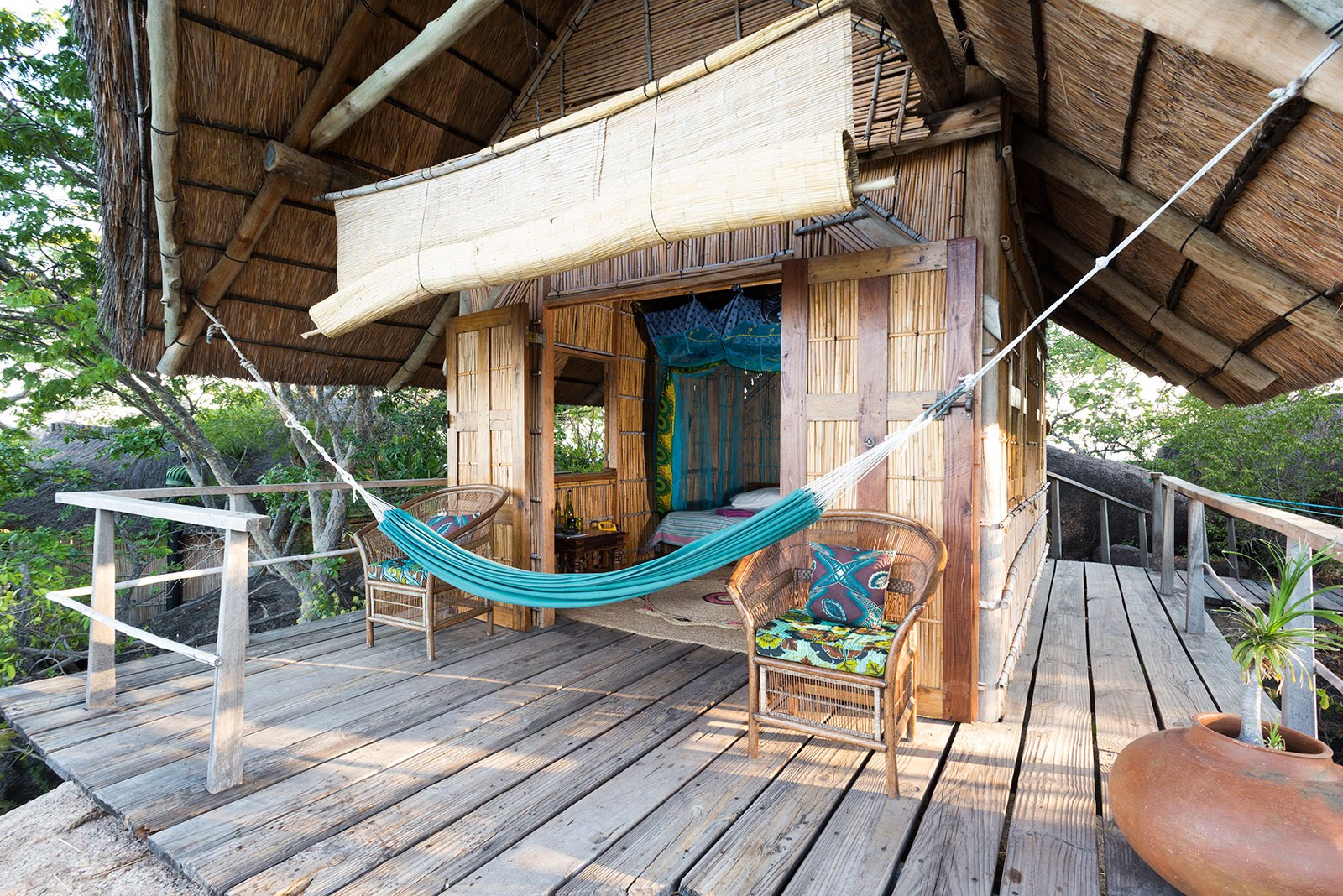 Calling all castaways! Your uninhabited island beckons. In the middle of Lake Malawi – a national park and one of the African Great Lakes – sits Mumbo Island. The only way to get here is by boat, it is completely off grid, and when you step onto the jetty, you leave the stresses of the hectic modern world behind you. Mumbo Island is in a pristine, natural state, and the tiny camp embodies the concept of barefoot luxury. Only 14 guests can stay here at any one time, sleeping in canvas and wooden chalets which are reminiscent of tree houses. Hammocks swing gently on the decks in the breeze, shaded by a canopy of trees. You can stare out at the lake from your bed, a chair, or the en suite bathroom window, and a tropical bird might well flutter in to keep you company.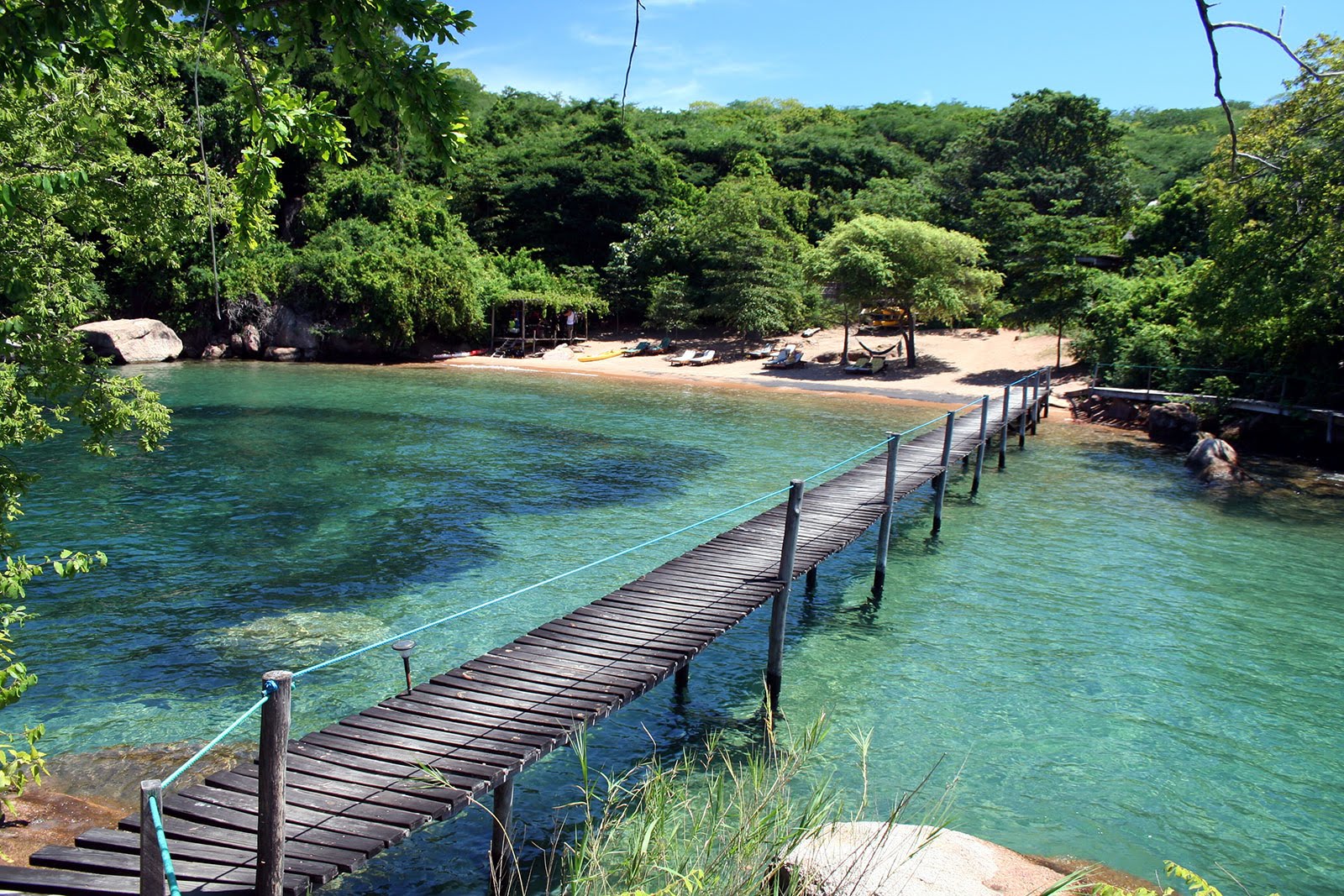 Mumbo Island's owners take sustainability very seriously, protecting their delicate ecosystem and the wildlife living within it. All the decor has been done by local artisans; it's a wonderful showcase for their skills. Furnishings include 100% cotton linens, grass mats and cane furniture made locally, and attractive glasses and bottles made from recycled materials. In the wood and reed bathrooms, the bucket showers are solar heated, the shampoo and shower gel is biodegradable, and the odourless loos produce a rich compost which is transported regularly back to the mainland to give tree saplings a headstart in reforestation projects.
Communal areas at Mumbo also open straight out onto the beach, shaded by a giant baobab tree. Everything here is built of timber, thatch, and canvas, so the structures are hardly visible until you get close.
Hike one of the island trails, snorkel, or kayak, preferably accompanied by one of Mumbo Island's guides to help you identify the fascinating bird life. Then, as the sun begi ns to sink in the sky, sail around the island in a traditional dhow, toasting the sunset and the beauty of the lake with a gin and tonic or glass of crisp South African white wine.
www.safari.co.uk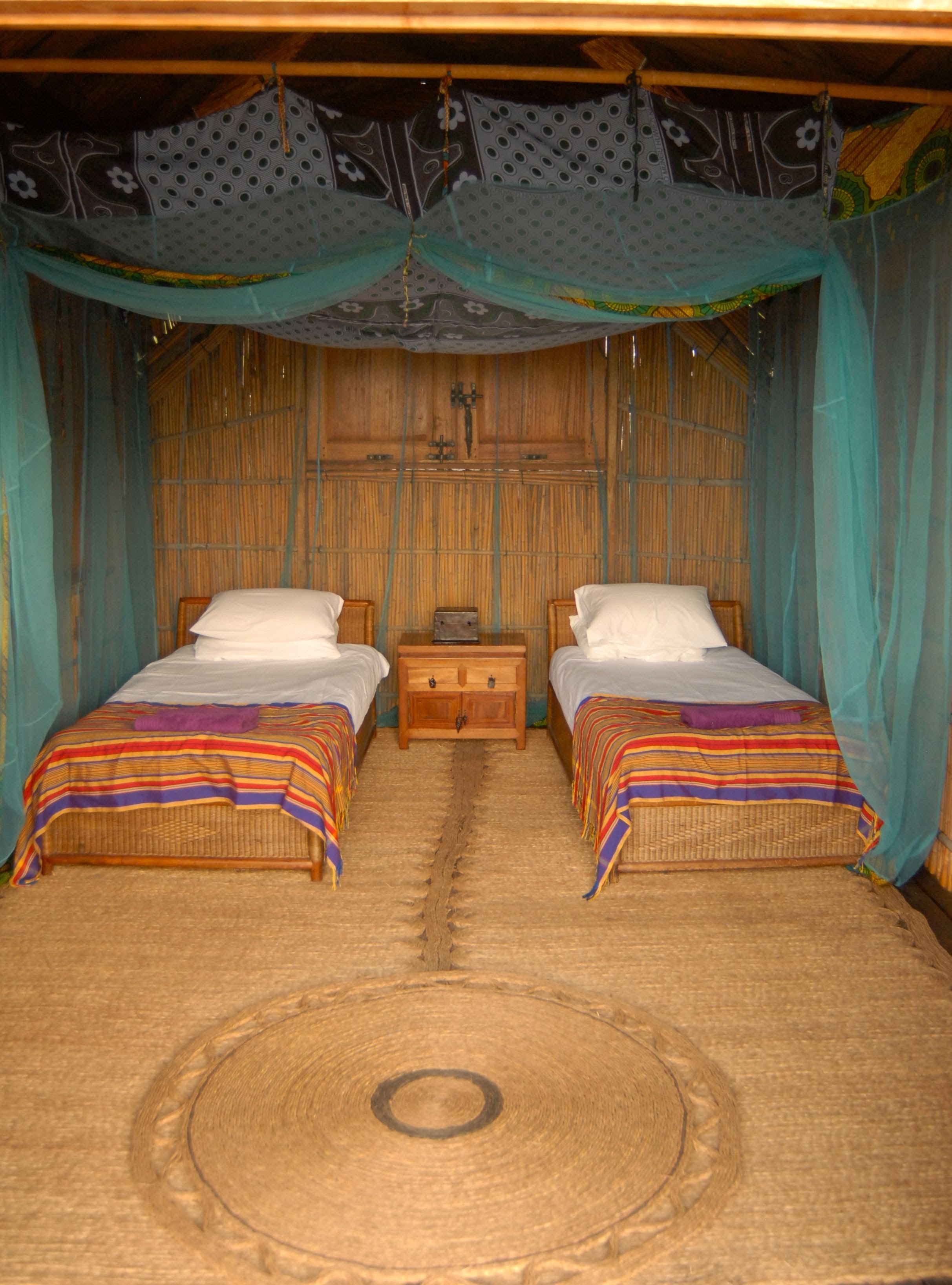 ---
US
Canada
Digital Version
Subscribe to Swanky Retreats Magazine's DIGITAL version. Read the latest issue online or download it to your computer.