Earlier this year, The Times newspaper picked the town of Kirkby Lonsdale as one of the best places to live in the UK. Nestled between the Lake District and the Yorkshire Dales, two areas of outstanding natural beauty, it certainly occupies a scenic location. The combination of historic architecture, plenty of independent shops and restaurants, and the award-winning Kirkby Lonsdale Brewery makes it an enticing destination for tourists as well as longer-term residents. The opening of Absoluxe Suites in the town is the icing on the proverbial cake.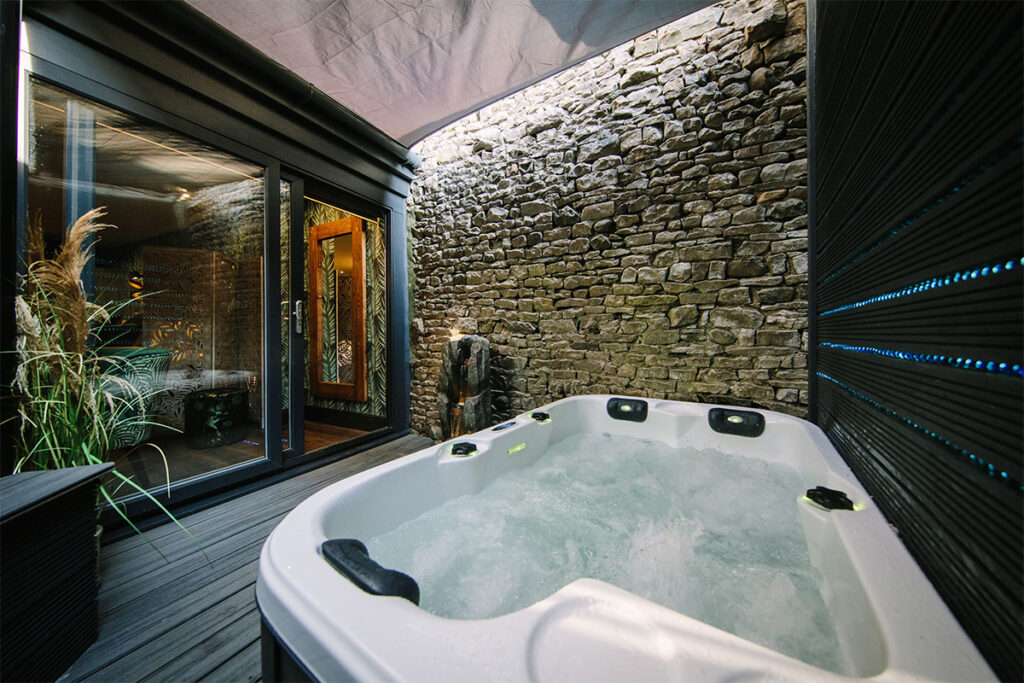 You will find Absoluxe in a prime position on Main Street, a stone's throw away from the market square. It is a handsome old town house built of local stone, with large mullion windows and a grand front door. But if the facade shouts "tradition", inside it is another story: the four designer suites are the epitome of contemporary cool.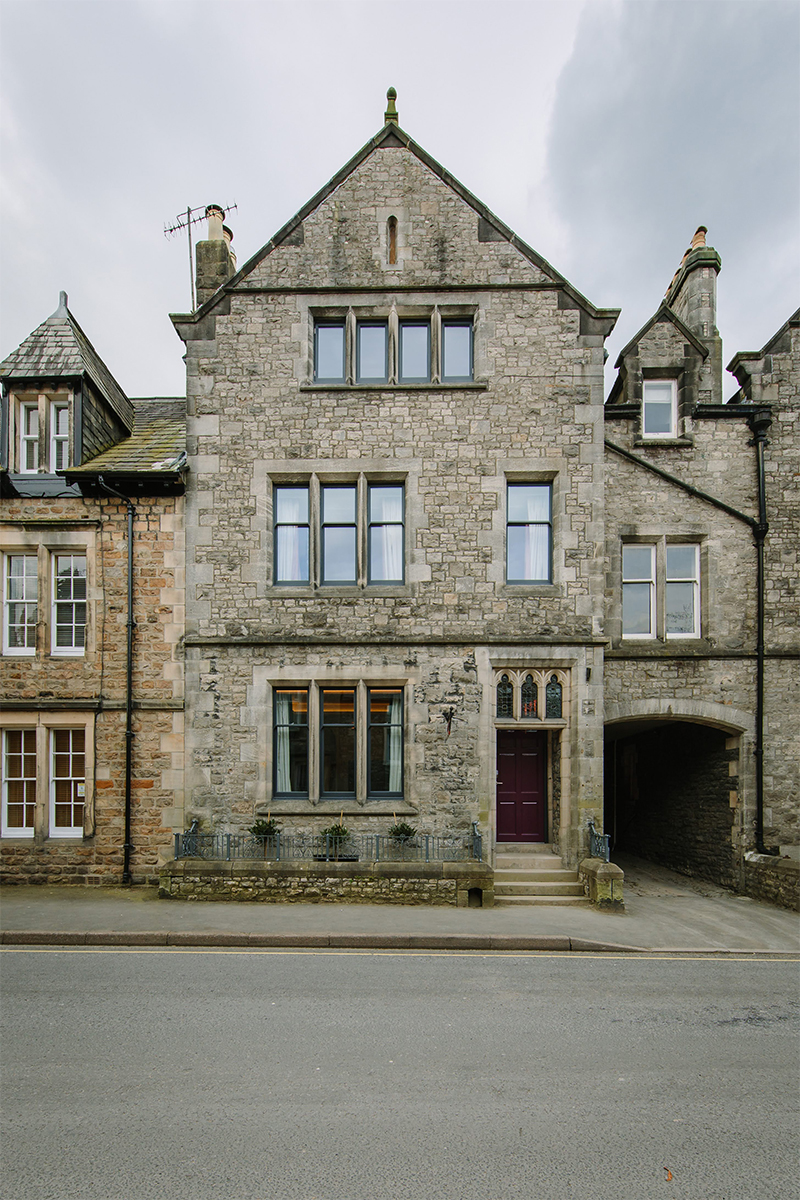 In The Oasis, the largest of Absoluxe's four suites, the decor is inspired by the plants and wildlife of the jungle. Natural wood floors give way to verdant green walls patterned with leaves. Plants cascade down the wall behind the bath, and here and there are tasteful flourishes of animal prints. A hot tub sits on the private terrace, and you can almost imagine that you're chilling in the rainforest.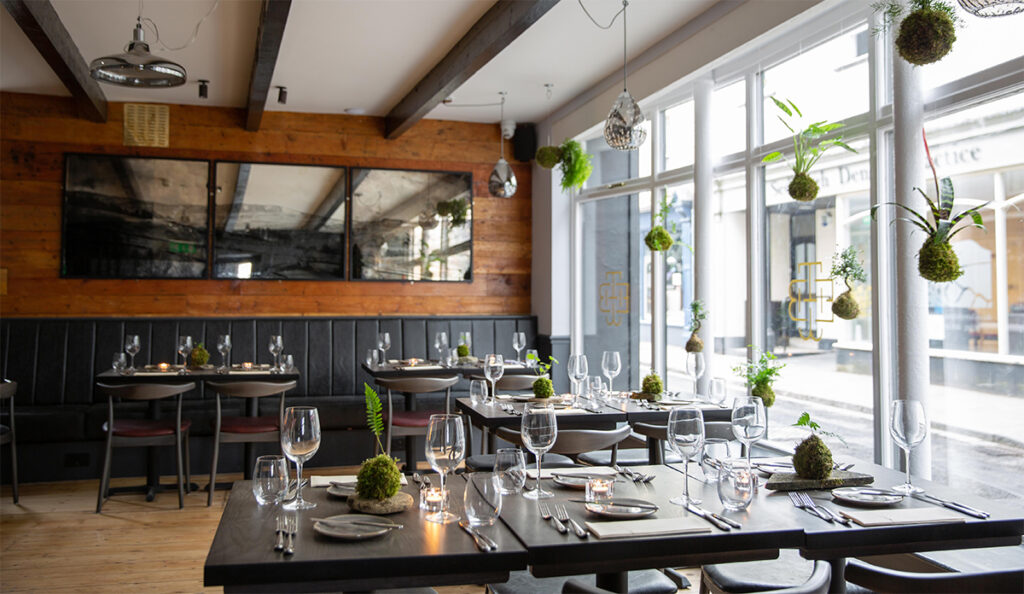 Elsewhere in the building, The Parisian is French-themed, The Columbus takes its style cues from the New World, and The Orient is just as decadently exotic as you'd hope. Each suite has a bespoke coffee table book dedicated to its interior design, charting the transformation of this near-derelict property into the luxurious accommodation you enjoy today.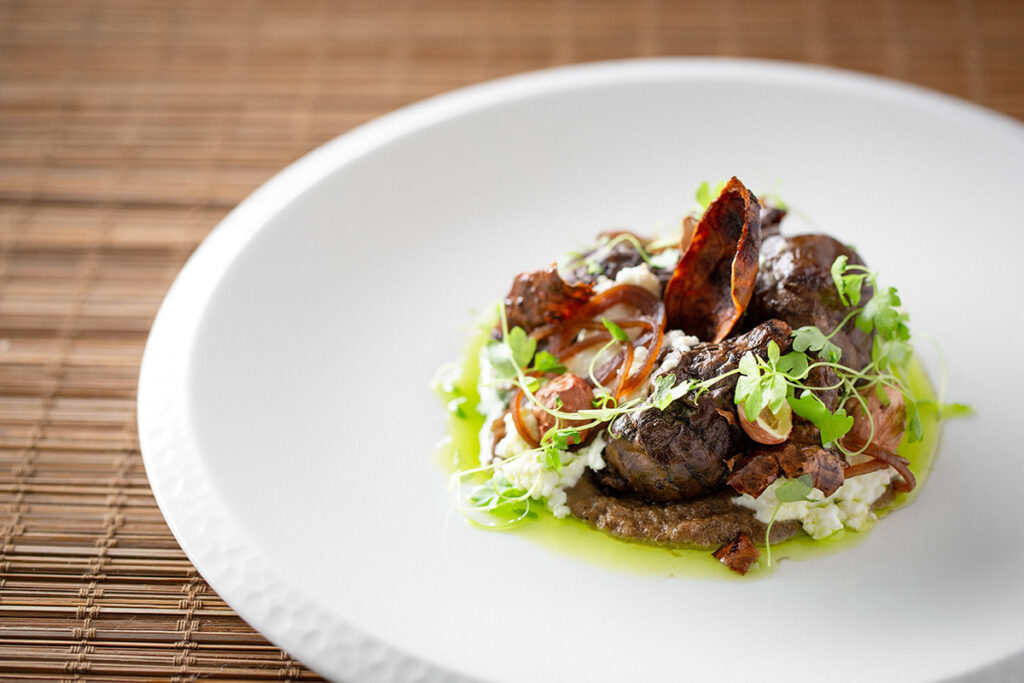 Due to its diminutive size, there's no in-house restaurant at Absoluxe, but that's the perfect prompt to get out and explore the excellent local restaurant scene. A short drive away from Kirkby Lonsdale, The Black Bull (www. theblackbullsedbergh.co.uk/food) is the perfect pairing, with its own restoration miracle, stylish interiors, and imaginative, mouth-watering dishes which look as irresistible as they taste.
---
US
Canada
Digital Version
Subscribe to Swanky Retreats Magazine's DIGITAL version. Read the latest issue online or download it to your computer.