Breathtaking ocean views start the story of Isla Bella. That is, after a quick ride in a Moke, driven by your valet, and a jaw-dropping stroll through the coconut-lined pathway to your accommodations. Moment after moment, the resort opens itself up to you with
new eye-catching treats. The decor is a brilliant mix of classic Keys and contemporary beach house. The ocean is invited into view through wide, floor to ceiling, glass doors and an airy balcony. This resort is only two hours south of Miami and is more than worthy of a dedicated road trip. With a wide, sandy beach beneath your feet, you can stroll between its five pools, one of which is 4,500 square feet. That's a lot of pool. There's an intimate spa and a sizable fitness center, so there's every excuse to pamper yourself and stay
fit. You will want to do that after indulging in some of the fantastic dining options that range from wood fired pizzas, Italian staples, to Keys seafood. Let's not forget the tropical cocktails that never seem to stop flowing. Isla Bella makes it easy to stay active, as well.
The resort sits on the water where marina and water sport activities are seconds away. Getting out on the water is a must when visiting, don't just sit back and take in the one mile of oceanfront, go get wet.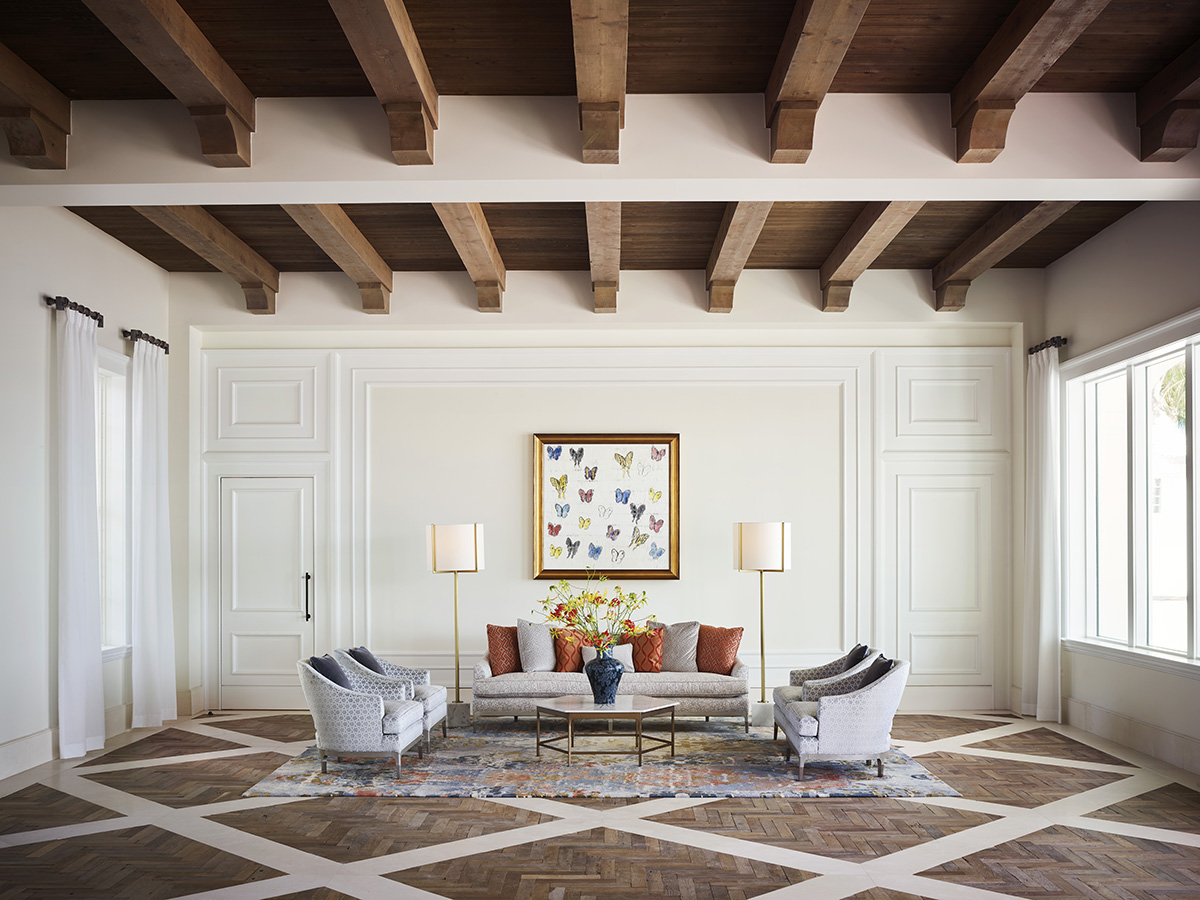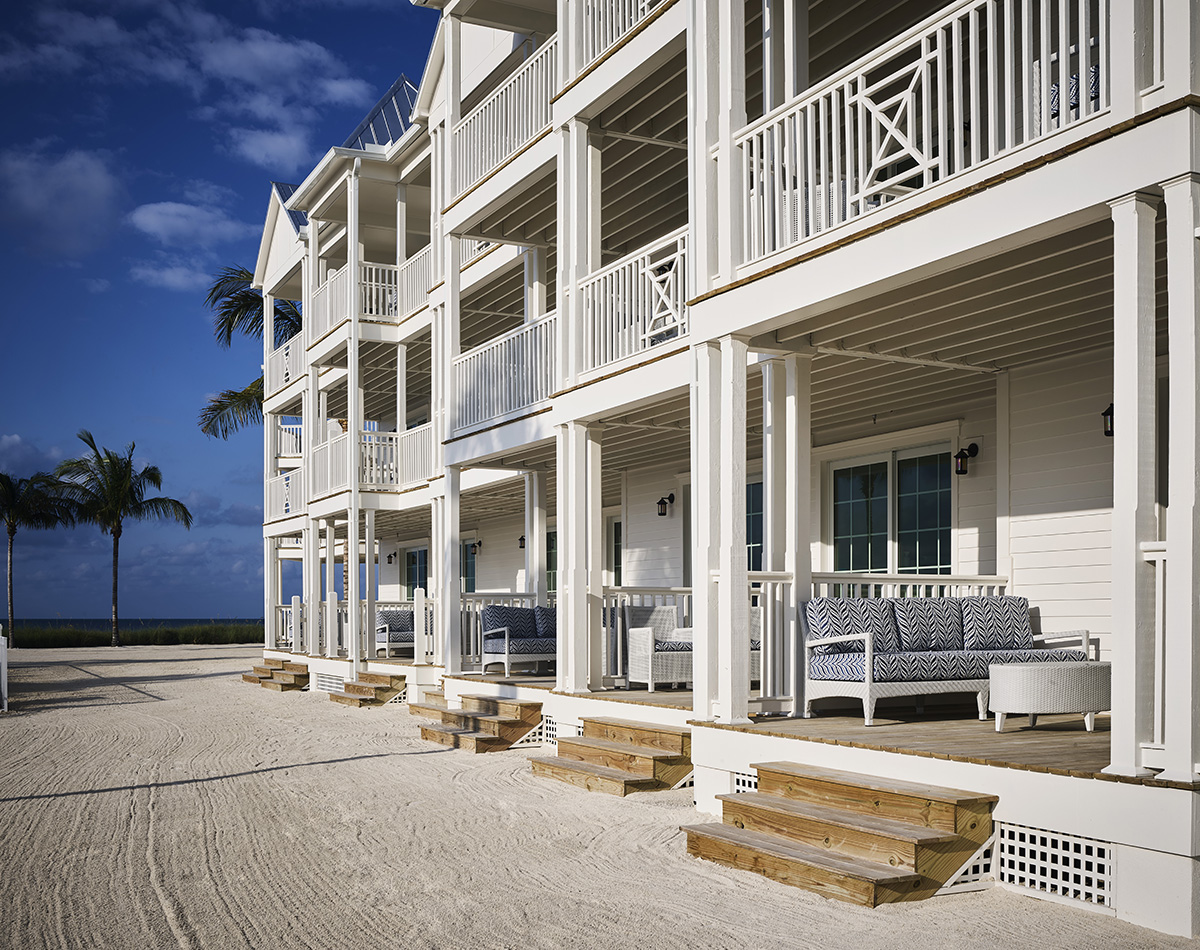 As alluring as all of that is, there is a certain tug that the Tiki hut seating on the beach has over every guest. It can be nice to sit and chill and look out over the dunes before getting involved in a game of Bocce ball or cornhole. There are choices to be made and games to be played. There are no wrong choices here. I can see some people not ever wanting to leave their balcony or guestroom. It's got the best views and makes the most out of indoor/outdoor living, which is the hallmark of the Florida Keys. We say live it up at Isla Bella Beach Resort.
http://www.islabellabeachresort.com
---
US
Canada
Digital Version
Subscribe to Swanky Retreats Magazine's DIGITAL version. Read the latest issue online or download it to your computer.