Swellegant Stays: Bulgari Bali
Bali, Indonesia
Bulgari Bali is not just for honeymooners. Whether you are young, free, and single, coupled up and in love, or visiting with extended family in tow, this glorious beachside retreat is a stunning place to rewind.
The resort is built into a steep cliff side, descending eventually to the beach. Every villa boasts Indian Ocean views, so you can lie back in bed — our take a dip in your private plunge pool — and admire the panorama. The villa architecture is inspired by indigenous Balinese styles, but with a strong and effective contemporary twist. The black Terrazzo bathroom is a dramatic nod to Bulgari's Italian heritage, and you can choose to shower there or step outside beneath the rain shower, bathing in the secluded tropical garden. The high ceilings and variety of indoor and outdoor seating areas emphasises just how large Bulgari's villas are.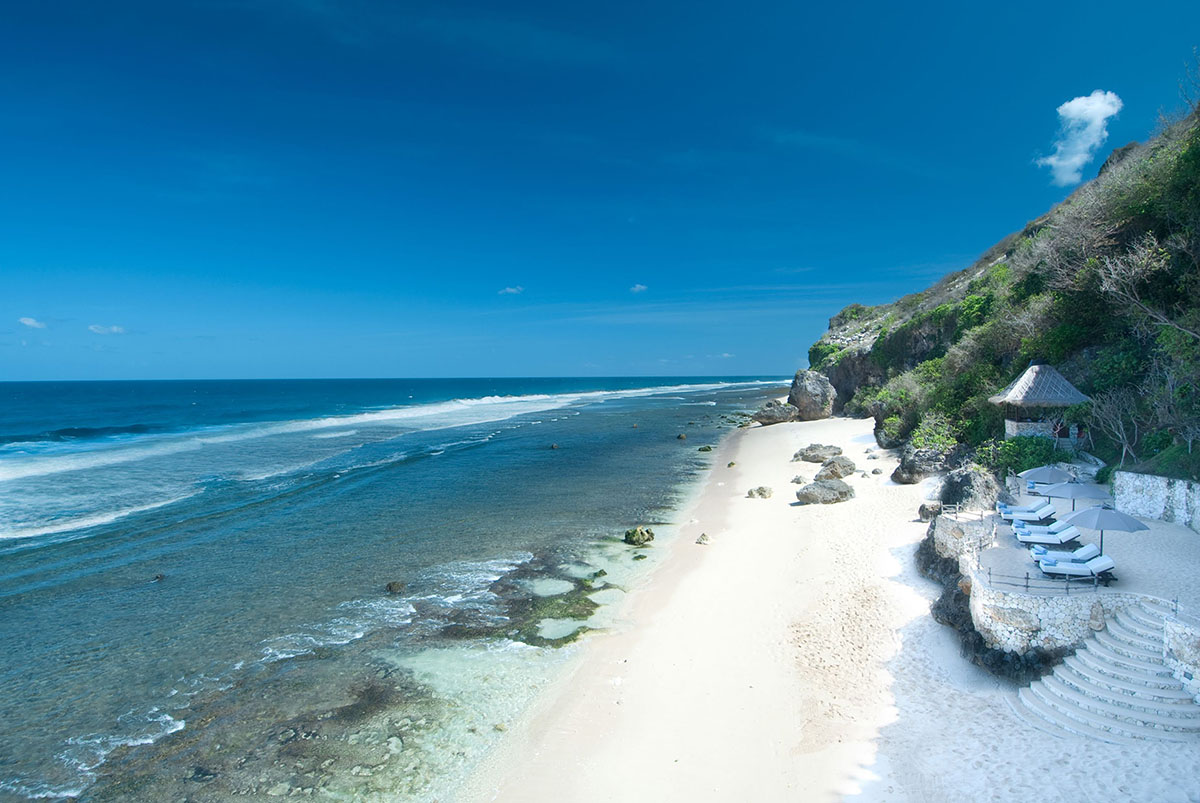 But you can't spend all your time in the villa, tempting as it is. The villa has so much more to offer! Take the elevator down the cliff to La Spiaggia for a delicious seafood lunch, or to sunbathe on a lounger, listening to the sound of the surf hitting the pristine golden sand. Bulgari's spa reception is in an extraordinary historic building which has been brought here and beautifully conserved. The treatment rooms open out onto the sea: the waves aid with relaxation.
In an hour long massage you will feel every ache and stress slip away, and the sense of tranquility continues as you sit on the terrace sipping tea.
Michelin starred chef Luca Fantin is the culinary master behind Il Ristorante, where guests are treated to a mouthwatering array of dishes on his imaginative tasting menu. The spaghetti with smoked eel and the veal with black truffle are the best you will ever taste.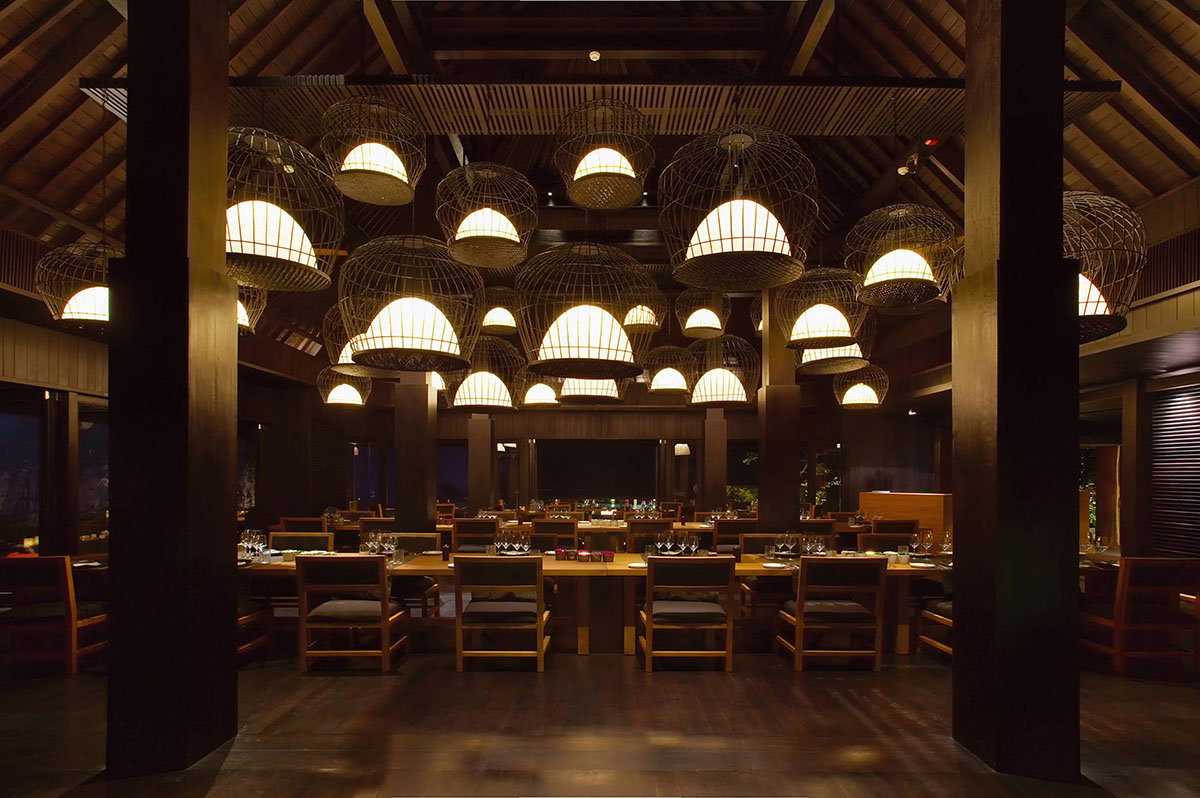 ---
US
Canada
Digital Version
Subscribe to Swanky Retreats Magazine's DIGITAL version. Read the latest issue online or download it to your computer.