Letter from London
I've always dreamt of London. The history, the culture, the shopping, and as of late… the food. Being from North America I often heard that Britain wasn't known for its edible offerings. Save for a few of the big-name chefs like Marco Pierre White, Gordon Ramsey and Jamie Oliver, London was a bit of a culinary blind spot for me; my repertoire of English fare reduced to little more than fish and chips and Westernized versions of classic Indian curries. I was always focused on the cuisine of France, Spain and Morocco, the romance of their rich culinary traditions and the beauty of their dishes. However, I still refused to believe that a city like London, so rich in culture and tradition, could be lacking
 such a defining element as it's food.
On a recent trip to Amsterdam I planned a two-day layover in the Queen's backyard. Most travelers go to London to see Buckingham Palace, Big Ben, the London Eye or The Shard, but my mission was to find out first-hand if the food is really as lackluster as I had been told. Would it be all Scotch eggs, mushy peas and Steak and Kidney pie? Or would I be blindly walking into a culinary hotspot that just can't seem to shake its reputation for mediocre meals. In 48 hours, I toured all over the city sampling both regional and international dishes, digging deep to uncover the truth about London's food scene.
What I found was astounding. Locally sourced meats with the names of the farms were plastered on menus everywhere, regional cheese and specialty products were sourced from all over the UK, seasonal fruits and vegetables abound. It seemed as though chefs from all over the world had come to put their hat in the ring, bringing with them unique styles, dishes and ingredients; their contributions to the evolution of a cuisine. Sure, I relished in a classic Full English breakfast at The Wolseley (as one must) but the highlights of my food tour were found in corner cafes, wine bars, bustling bistros and even a few secret cocktail bars. Needless to say, I was blown away by the quality and availability of delicious dishes, just as I suspected I would be.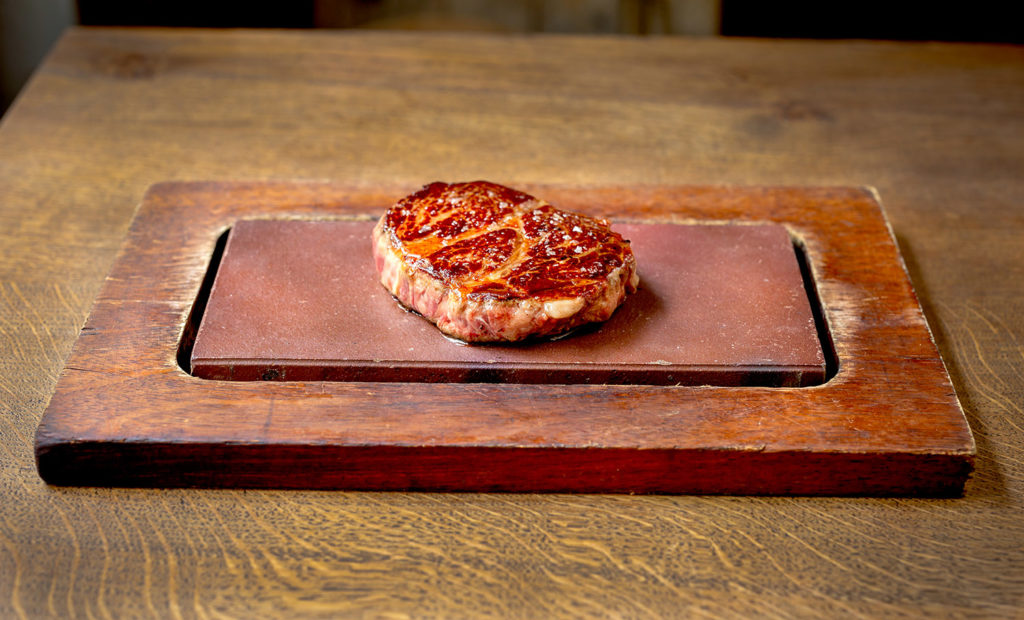 After my trip, I still can't wrap my head around why Britain is notorious for sub-par food. Perhaps people just aren't looking hard enough? Perhaps it's because culinary powerhouses like France, Italy and Spain are just around the corner and cast a very long shadow. Or perhaps it's because people aren't willing to accept that things, and food cultures, can change. Whatever the case may be, according to many people I spoke with London's food scene is on the rise and shows no sign of slowing down. I believe them whole heartedly, since I'm already planning my return trip, and it's not for the sightseeing.
-Amber Smith
---
US
Canada
Digital Version
Subscribe to Swanky Retreats Magazine's DIGITAL version. Read the latest issue online or download it to your computer.