QT Sydney is as much a theatrical experience as it is a hotel stay. Stepping into the foyer of the heritage-listed Gowings and State Theatre buildings on Sydney's Market Street, the original Art Deco and Gothic architecture has been beautifully restored and it feels like you are on the cusp of a spectacular night of entertainment. In fact, you don't have to go anywhere: staying at QT Sydney you are guaranteed a great night in.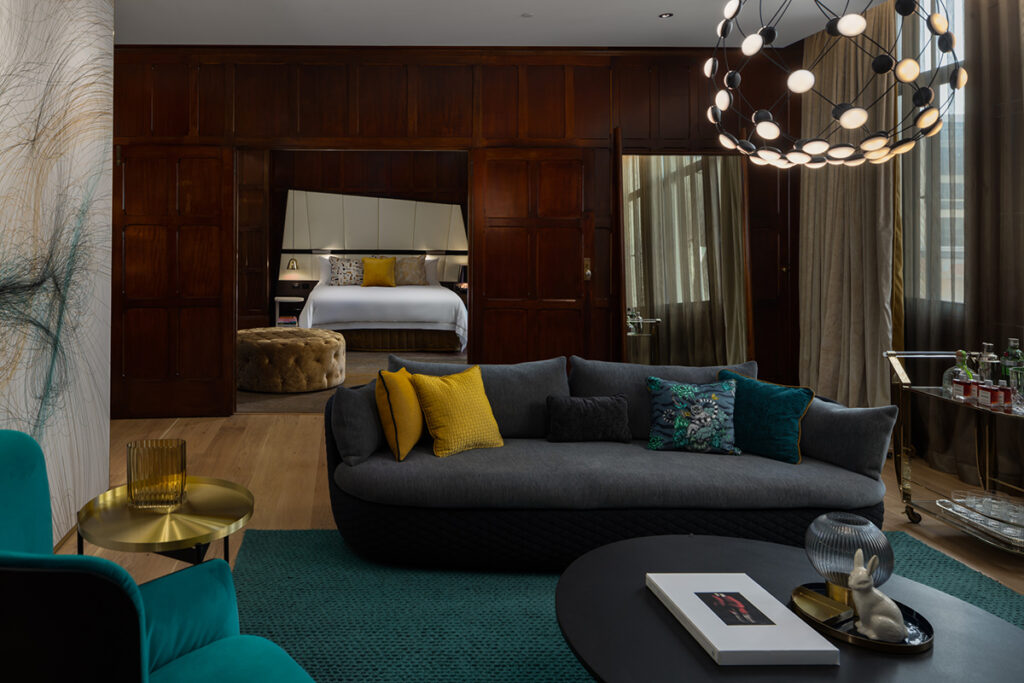 The drama of the stage spreads across the hotel from the public areas to the guest rooms: do keep an eye out for the vintage theater costumes on display. At Parlour, where Kir Royale, steak hache with pomme frites, and coffee creme brulee are all on the menu, there is more than just a nod to Paris, while Gowings takes its creation direction from the glamor and nostalgia of New York. The lavish QTea High Tea has been masterminded by pâtissier Adriano Zumbo, and it is appropriately decadent that there are more Champagnes on the menu than teas! Combine one of these culinary experiences with the Femme Fatale Facial or The Plush Prince(ss) package in spaQ and you will already have done the groundwork for an unforgettable weekend.
Bedrooms and suites at QT Sydney are equally luxurious but more contemporary in their design: it seems that Broadway has collided happily with the 21st century. Monochrome walls and linens are complemented by small accents of color, and a combination of large windows, stylish light fittings, and mirrors bring life to the spaces. The amenities in the bathrooms are by cult hair and beauty brand Kevin Murphy, further reason to splash around beneath the rain shower or to soak in the giant tub.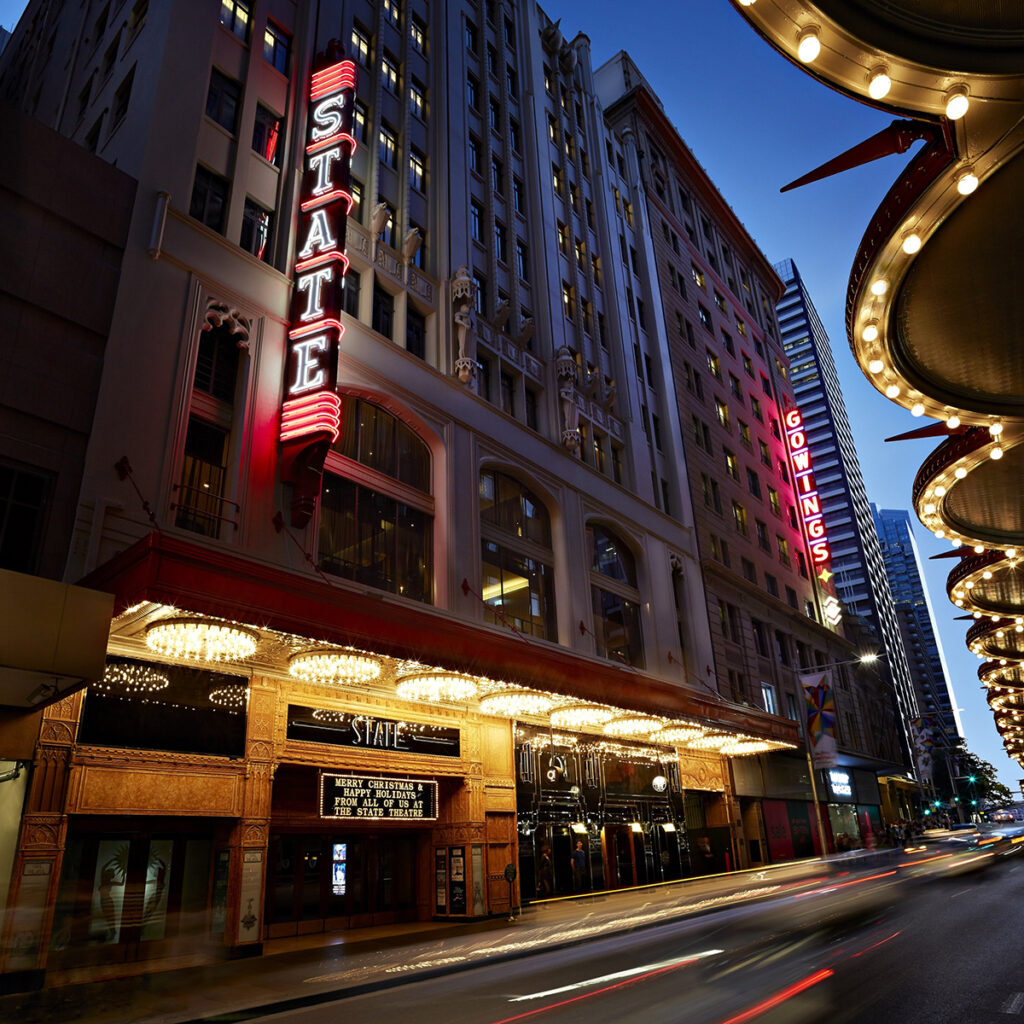 For the ultimate indulgence, book yourself into the QT State Suite. The huge windows and private balcony look out onto the heritage skyline of Sydney's Central Business District (CBD), tempting you out into the city, but with such a lot of space and a fabulous interior, you will most likely want to make the most of it, invite a friend or two round, and order cocktails from room service. Drink a toast to QT Sydney with an Archie Rose Espresso Martini or a Tequila Tromba Tommy's Margarita.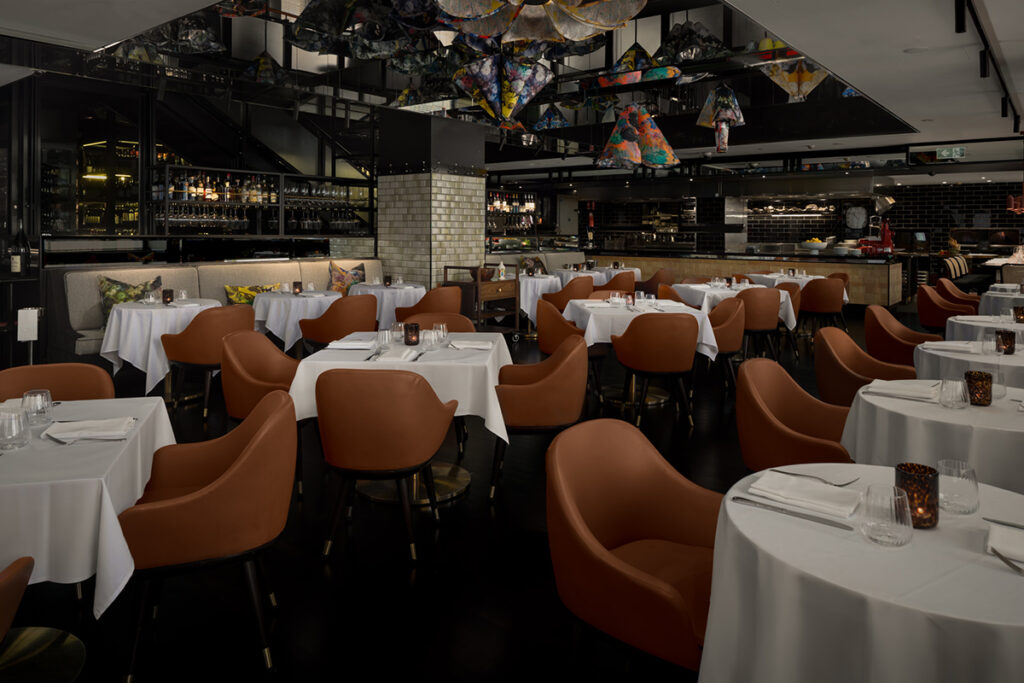 ---
US
Canada
Digital Version
Subscribe to Swanky Retreats Magazine's DIGITAL version. Read the latest issue online or download it to your computer.