"Like a
pearl

hidden in an oyster shell, Casa Morada effortlessly captivates with its

understated charm

and

sophistication

."
As I stepped onto the tranquil shores of the Florida Keys, I knew that this tropical escape was going to be something extraordinary. Nestled amid the turquoise waters of Islamorada, Casa Morada beckoned with promises of luxury, relaxation, and a perfect blend of natural beauty and contemporary elegance. In this exclusive luxury travel magazine feature, I invite you to join me on a journey through this hidden gem and discover the allure of Casa Morada.
A Serene Oasis of Sophistication:
Like a pearl hidden in an oyster shell, Casa Morada effortlessly captivates with its understated charm and sophistication. The moment I entered the property, I was greeted by a warm and friendly staff, making me feel right at home. The boutique hotel's design embraces the laid-back vibe of the Keys, seamlessly blending modern architecture with touches of tropical decor. Rustic wooden elements, breezy open spaces, and lush greenery create an inviting ambiance, reflecting the essence of paradise.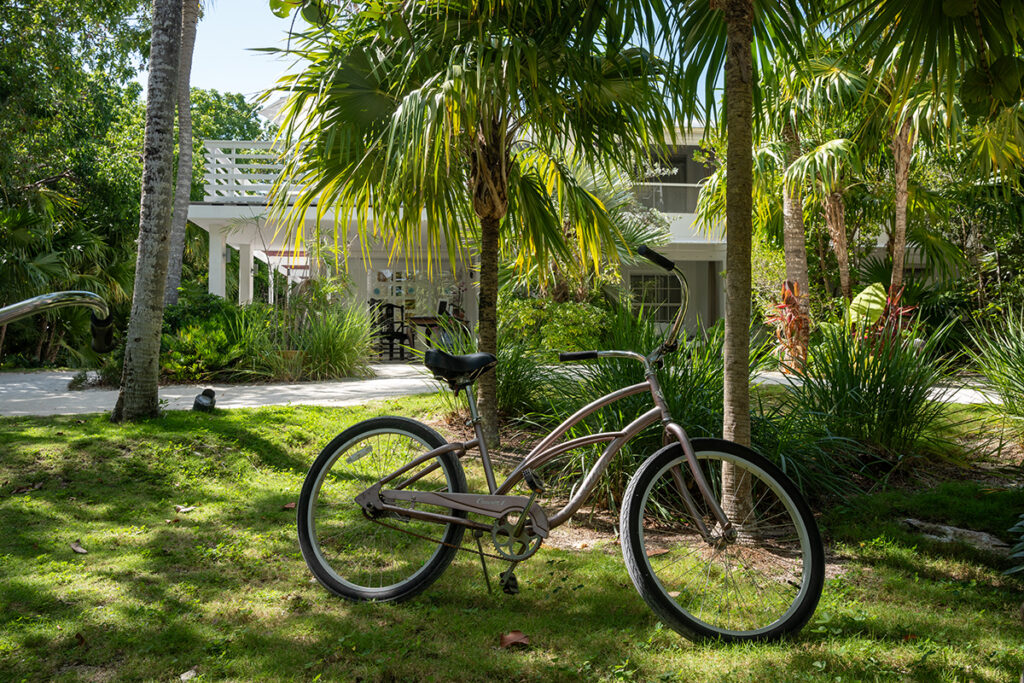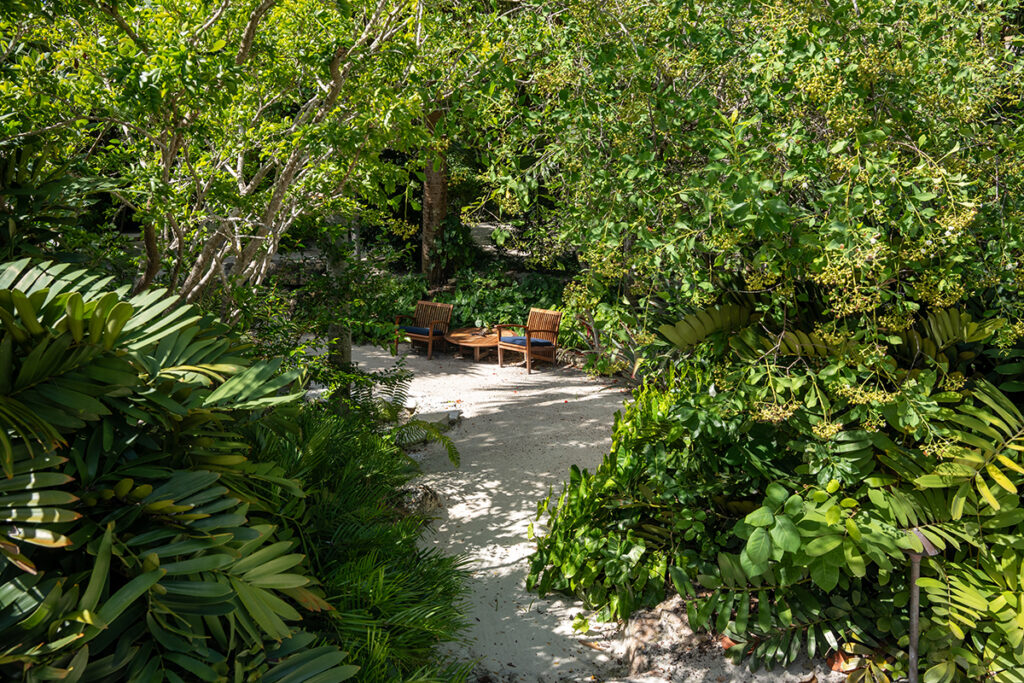 Breathtaking Accommodations:
Casa Morada boasts 16 exquisite suites, each offering a unique and unparalleled experience. From the moment I stepped into my private oasis, I was embraced by a sense of tranquility. The suite's tasteful design, featuring a harmonious blend of natural materials and contemporary furnishings, instantly put me at ease. As I opened the sliding doors, a private terrace with stunning ocean views awaited, inviting me to revel in the soothing sound of lapping waves and balmy sea breeze.
A Gastronomic Delight:
The culinary journey at Casa Morada is nothing short of divine, at the hotel's Island Oasis Cabana Bar. Whether it was savoring fresh seafood caught that very morning or indulging in gourmet dishes influenced by local flavors; dining under swaying palm trees with my feet nestled in the sand, I couldn't help but fall in love with the Keys.
Relaxation and Rejuvenation:
If relaxation were an art form, Casa Morada would be its masterpiece. With an adults-only policy, the hotel ensures an atmosphere of serenity and privacy. I spent my days basking in the sun beside the infinity pool, where time seemed to stand still. For those seeking ultimate pampering, the on-site spa offered an array of indulgent treatments inspired by the ocean's healing powers. As the skilled therapists worked their magic, I drifted into a state of pure bliss, feeling the weight of the world lift from my shoulders.
The Key to Adventure:
Beyond the confines of this idyllic retreat, the Florida Keys are a playground for adventure seekers. Casa Morada offers a range of water activities, including kayaking, paddleboarding, and snorkeling, all easily accessible from the hotel's private beach. Exploring the diverse marine life and vibrant coral reefs left me in awe of nature's wonders.
A Sunset to Remember:
As the day waned, I headed to the Sunset Terrace to witness a spectacle that will forever be etched in my memory. The golden orb of the sun dipped below the horizon, painting the sky with hues of pink, orange, and purple. With a chilled glass of champagne in hand, I toasted to life's simple joys and marveled at the beauty of this tropical paradise.
Casa Morada, a secluded haven in the heart of the Florida Keys, exceeded all my expectations. From its serene ambiance to its exceptional service and unforgettable experiences, this luxury retreat embraces the very essence of paradise. If you seek an escape from the ordinary, where relaxation meets adventure and nature's wonders enchant the soul, then Casa Morada is your ultimate destination. Embrace the allure of this hidden gem, and you will leave with memories to cherish for a lifetime.
---
US
Canada
Digital Version
Subscribe to Swanky Retreats Magazine's DIGITAL version. Read the latest issue online or download it to your computer.