e Chalet by Amirsoy,  Chimgan, Uzbekistan
Imagine it is 2030. The world's best ski resort is in the Central Asian Republic of Uzbekistan. Far fetched? Actually, no. Amirsoy Mountain Resort opened its doors to the public last December, and by the time it is complete and the neighbouring ski zones have been developed, it'll be a $1 billion winter sports playground.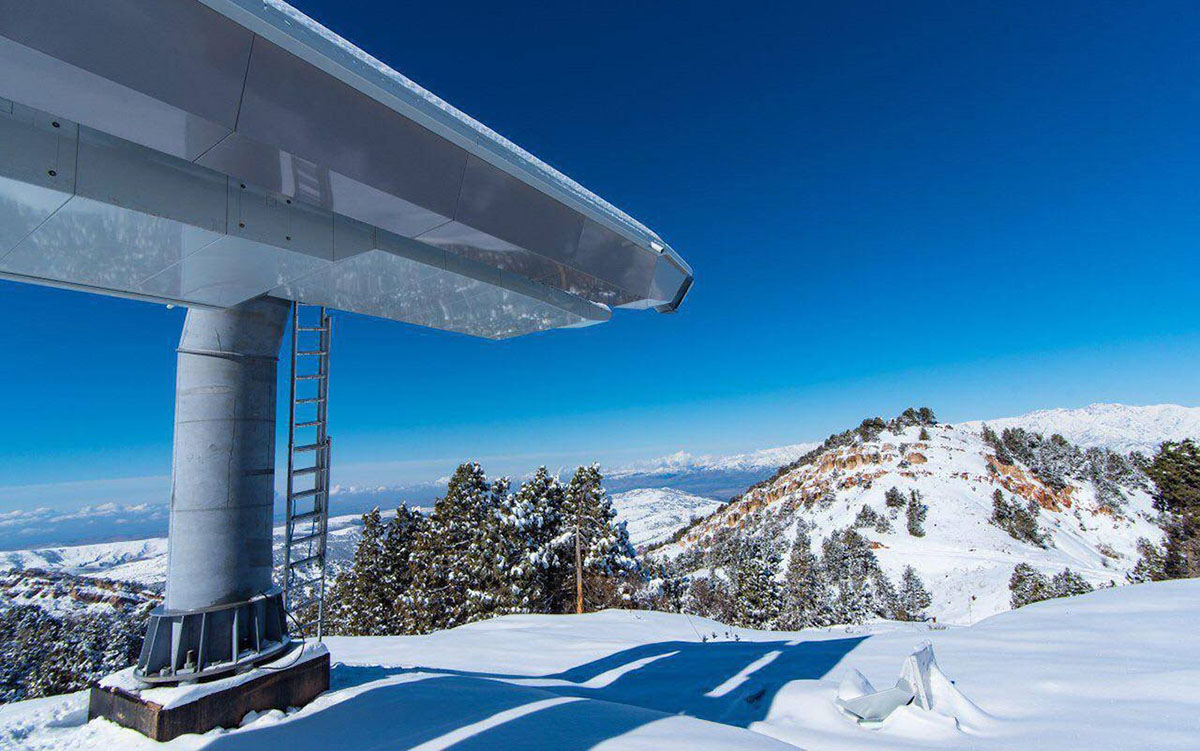 Right now, the most exclusive place to stay in the resort (which is less than two hours' drive from Uzbekistan's capital, Tashkent) is Le Chalet by Amirsoy. This village of 40 stylish wooden houses has a strong Alpine feel, and it comes into view in its own valley once you round the bend. When the snow is deep on the road, smart suited drivers with a small fleet of immaculate Lada Nivas – the iconic 4×4 of the former Soviet Union – will ferry you and your baggage from the main lodge down to your own chalet.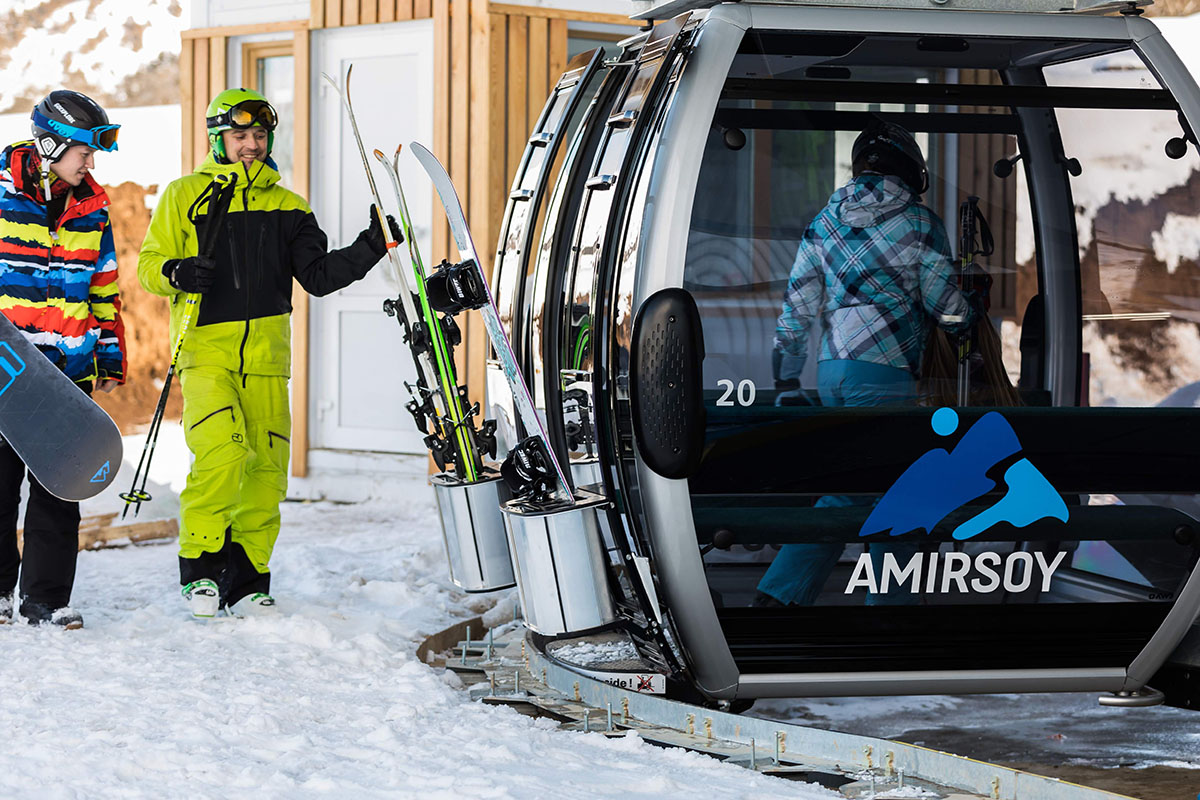 Learn more at amirsoy.com
---
US
Canada
Digital Version
Subscribe to Swanky Retreats Magazine's DIGITAL version. Read the latest issue online or download it to your computer.