Built as a gentleman's residence in 1741, The Eastbury Hotel is in the lively historic town of Sherborne in Dorset, England. Luxurious and elegant, and retaining its splendid Georgian features, it is set within lovely walled gardens.
First opened as a hotel in the 1930s, The Eastbury was acquired by Lana de Savary in 2018. It has been totally refurbished as a 5-star luxury boutique hotel, with individually chosen furnishings and artworks. Choose from rooms in the house, in the garden suite with its four poster bed and whirlpool bath, or in one of the delightful eco-friendly stand-alone Victorian Potting Shed suites, which offer privacy and seclusion in their own gardens. The latest addition to the property is a self-catering cottage for six, adjacent to the hotel, with beamed ceilings and inglenook fireplaces in the living rooms, three luxurious bed and bathroom suites, and its own delightful garden with hot tub.
The hotel boasts the multi-award winning Seasons Restaurant for fine dining, including an innovative tasting menu with paired wine flights and locally sourced foods. In good weather, al fresco dining on the sunny terrace is a delight, and for the Christmas holidays you can book a decadent seven-course feast.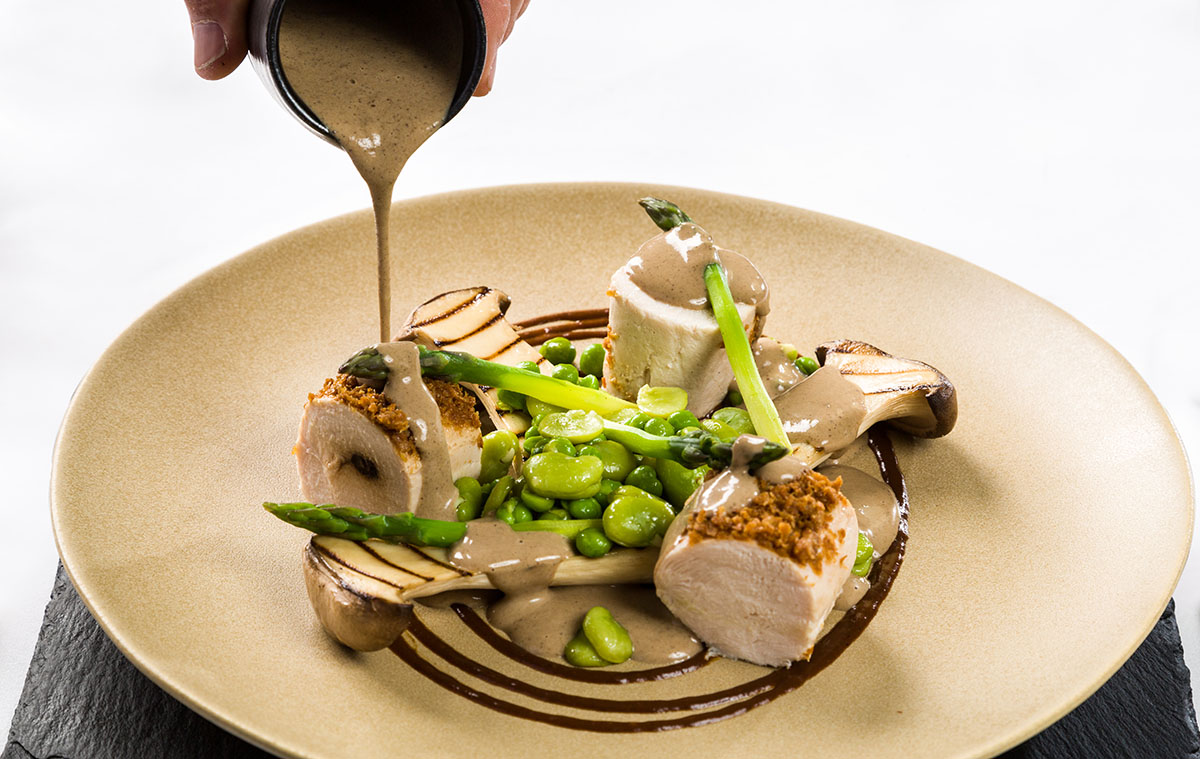 Within the hotel grounds is hidden the spa with its hydrotherapy pool, sauna, steam room, mini gym, and an outdoor hot tub. The grass-covered building is eco friendly, and in appearance it is reminiscent of a hobbit house in The Shire! More active guests at the hotel can play a traditional game of croquet on the lawn, and keep the family entertained with badminton, table tennis, and giant chess.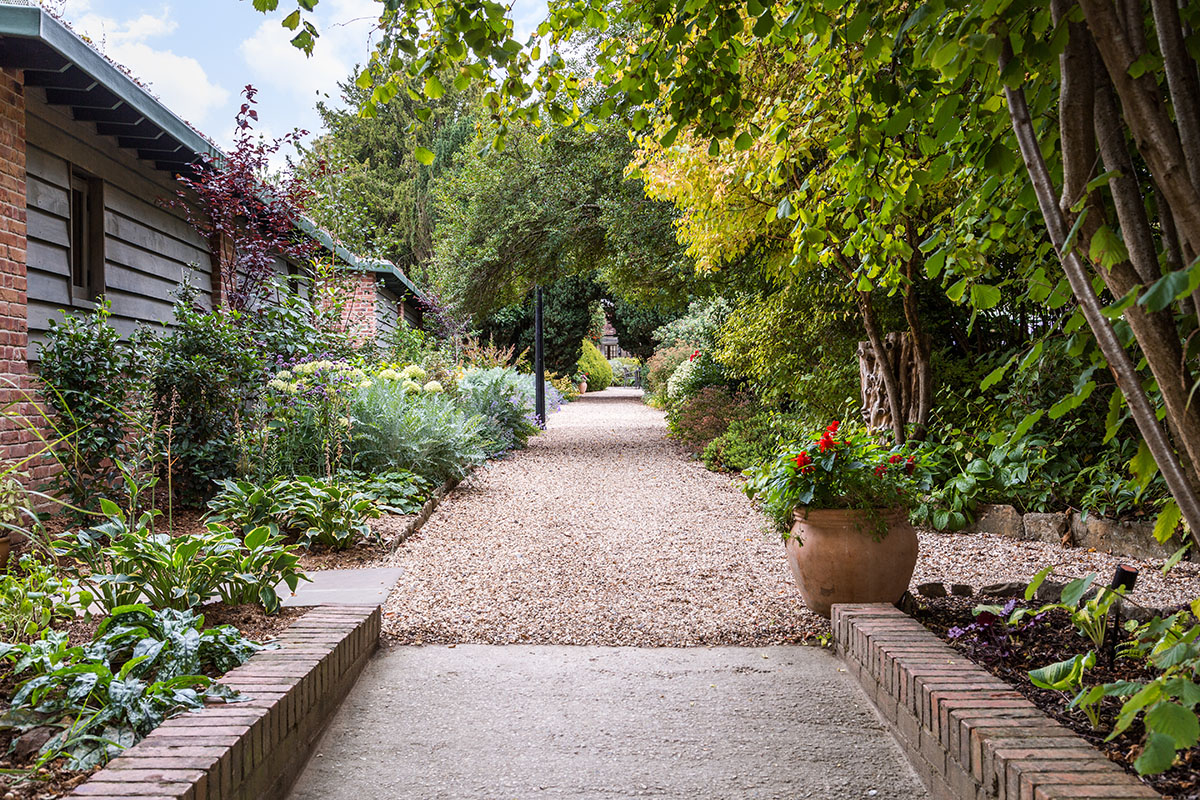 Within a short walk of The Eastbury Hotel and open to the public, is the Old Castle, a picturesque ruin once lived in by Sir Walter Raleigh. Sherborne Castle is nearby, too: it is a 16th century Tudor mansion set within a 1,200 acre park overlooking and its own lake.
---
US
Canada
Digital Version
Subscribe to Swanky Retreats Magazine's DIGITAL version. Read the latest issue online or download it to your computer.