San Francisco, California
Whimsical would be a fabulous way of categorizing this hotel, but it's selling it short. Joie de Vivre Hotels go to great lengths to ensure that their hotels offer a deep sense of community to each of their guests. They select locations based on their commitment to authentic experiences for travelers and I will say that the Hotel Kabuki is as immersive as they come. I immediately had a sense of place when I entered the lobby. This boutique hotel embraces conversation, discovery, a bit of reflection and, as they say, "Hotel Kabuki is for the traveler who wants to experience a neighborhood, not just a visit." We could not agree more with a statement about this hotel. They embrace a sense of place.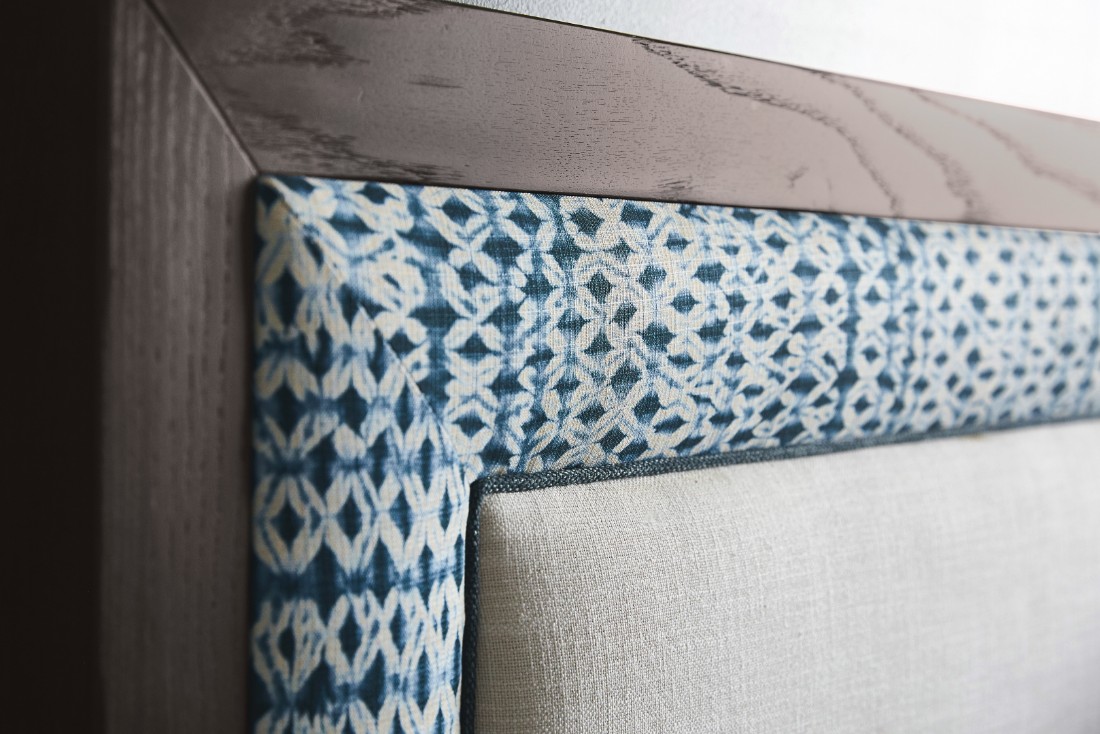 The exposed wood beams, strapped in industrial metal riveted to the ceiling, atop thick unfinished concrete walls, bedecked by album covers, is as modern Japantown as it gets. As you make your way through the hotel and up to your room, a Japanese garden draws your attention to the outdoors. This courtyard is deliberately designed to pull you into the culture that surrounds you, without having to leave the comfort of the hotel, although the intent is not to keep guests from exploring the neighborhood, but rather to expose them to what lies at their feet, and encourage exploration. One of the other amenities that we could not pass up, before heading to the famed Fillmore Street, also steps away, was the gym. As far as hotel gymnasiums go, there are few that can put as much Zen into a space that is chock full an array of state-of-the-art Life Fitness cardiovascular and strength equipment, Peloton bikes to leather boxing bags. The mind-body experience is built around another, smaller, Zen Garden, transforming your experience as you transform your body and soul. Although the space is open 24 hours a day, there are classes from yoga to Pilates and others in between, during hours that guests can totally take advantage of.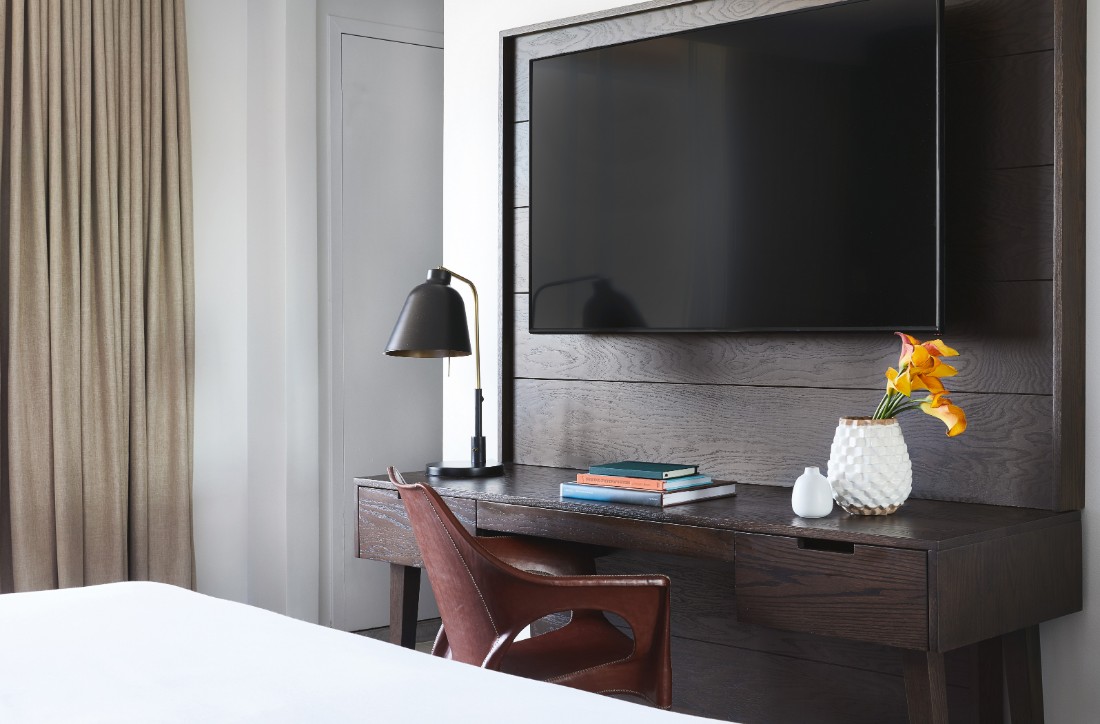 Then there are the rooms and suites. Think big! The spacious nature of the suite I was in, was counter to everything I perceived an intimate Japanese experience to be. It was a very welcome surprise. Check out this side of San Francisco. The food and beverage service is on par with all the finest establishments but the down-to-earth friendliness and personalized service, puts it all over the top. Happy hour is a favorite for locals, so get downstairs early, pick your favorite album, slide it into the rotation by placing it on the silver stand beside the turntable, and you're set.
Rates are also very attractive!
www.jdvhotels.com/hotels/california/san-francisco/hotel-kabuki
---
US
Canada
Digital Version
Subscribe to Swanky Retreats Magazine's DIGITAL version. Read the latest issue online or download it to your computer.