Imagine yourself inside a super size treehouse which also happens to have the crows nest of a pirate ship. This childhood dream comes to life at Tongole Wilderness Lodge, one of the most remote and exclusive safari properties in Malawi.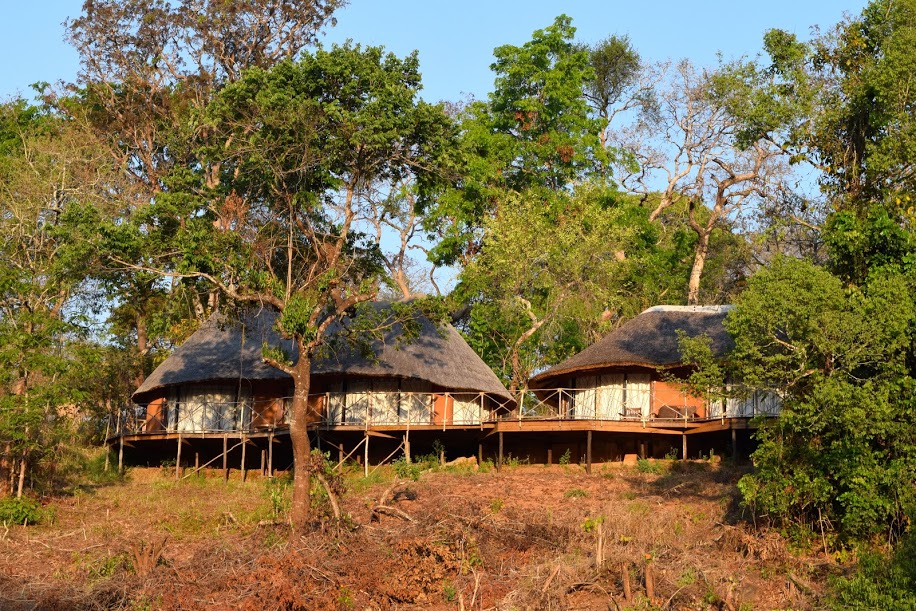 I discovered this remarkable lodge — and the Nkhotakota Wildlife Reserve in which it lies — with Africa Exclusive, on a mission to learn about Malawi's Elephant 500. The largest elephant translocation project ever attempted, 500 elephants. (plus hundreds of other creatures) have been moved from the overpopulated Majete and Liwonde National Parks to a new home at Nkhotakota. I saw a large bull elephant as soon as I arrived at Tongole; he was right in front of the terrace, splashing about in the river.
At Tongole you will find just four riverside villas and a family cottage, stretched out along the bank of the Bua Rver. There's no other accommodation in the reserve; you will have it entirely to yourself. My villa was partially open to the elements, with only decorative ironwork to keep the monkeys out. I could lie back on the king size bed, or stretch out in a deep bath large enough for two, and gaze out at the great outdoors.
There are four different outdoor decks for dining, so you can eat wherever the mood take you. The afternoon tea is a must each afternoon, before starting the early evening game drive. One magical evening I paddled by kayak along the river, stopping on a rocky outcrop for a gin and tonic at sundown. The sky was turning pink, the bats were beginning to fidget in their roost, and for once it seemed that the entire world was at peace.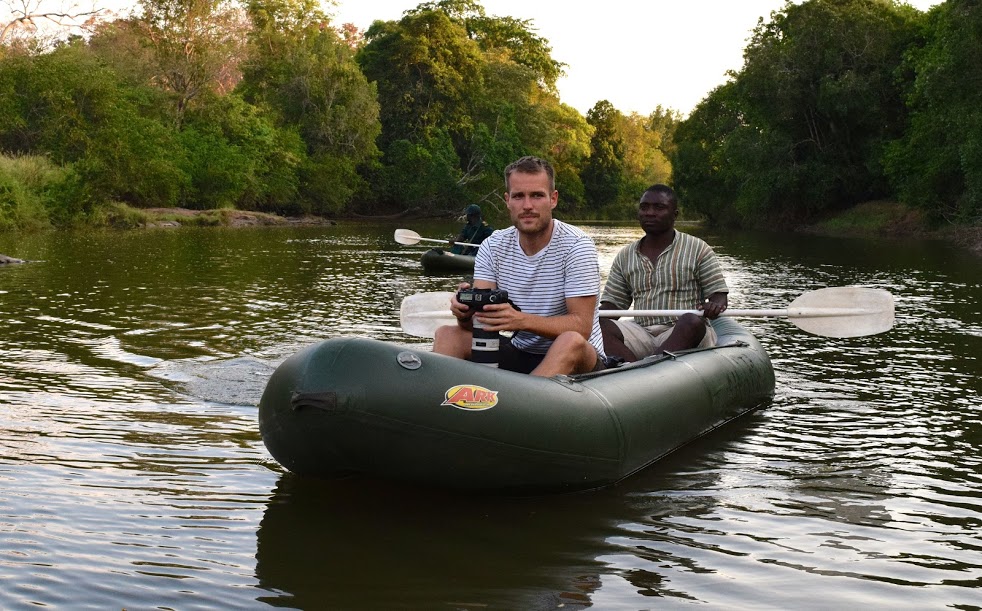 ---
US
Canada
Digital Version
Subscribe to Swanky Retreats Magazine's DIGITAL version. Read the latest issue online or download it to your computer.