The name Faena should, by now, be synonymous with all things swanky and sexy.
Their latest passion project, on display through mid-2019, is a sultry (of course sexy) cabaret
show in the Faena Theater. The climactic display of acrobatics, operatic, and fiery performances
is known as Samsara Cabaret, A Journey of Transformation. There's action all around the dinner
theater and the menu of cocktails and culinary offerings pair nicely with the sensational show.
Samsara Cabaret illustrates the journey of individual transformation and constant reinvention
through a series of vignettes set to live music and original arrangements. You will emerge from the
theater, with some sexy new perspectives on life. Get out and spend an evening enjoying this
spectacle!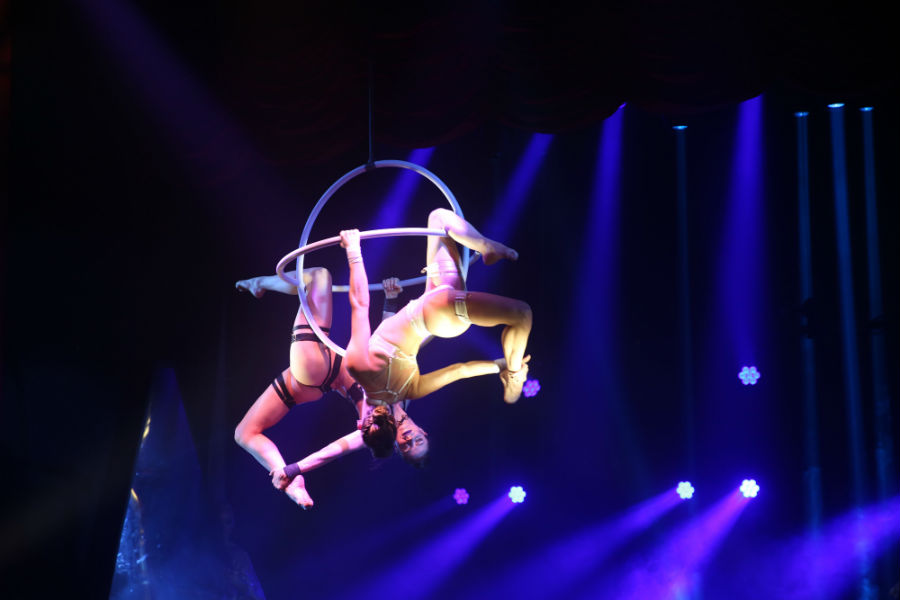 #Swanky
www.faenatheater.com
---
US
Canada
Digital Version
Subscribe to Swanky Retreats Magazine's DIGITAL version. Read the latest issue online or download it to your computer.