Words by Ann Marie Scheidler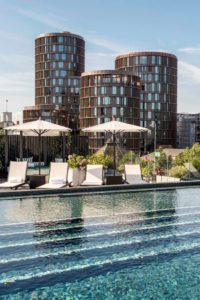 The Danish people want to let you in on a little secret—Copenhagen isn't just for summer visitors any more. With their passion for overall wellness, this Scandinavian city has become a must-see destination all year long.
Just when the winter blues could have gotten the best of the Danes, they have leveraged their Scandinavian climate to work to their advantage.
As one of the most popular European cities to visit during the summer, Copenhagen has longed to have tourists come during the colder months as well. To attract a new breed of travelers at a time when the crowds are smaller, this cosmopolitan city has broadened its offerings in the wellness space.
Take the Nimb Hotel for example. Located in the heart of Tivoli Gardens, one of Copenhagen's most historic landmarks, the Nimb has 38 uniquely decorated rooms and suites—boasting the best of Scandinavian design with Asian touches throughout. An exclusive boutique hotel like no other in the world, the Nimb debuted 21 new guest rooms in November 2017, with most providing open, birchwood fireplaces, large elegant bathrooms with an abundance of Danish-produced amenities (toothbrushes, face masks, and bath bombs to name a few), as well as balconies overlooking Tivoli Gardens. Then in 2018, the Nimb also opened a rooftop terrace with a heated pool (a first in Denmark!) as well as the state-of-the art Nimb Wellness.
If the magnificent rooms (sporting fresh spring flowers even in the dead of winter) and chic dining spaces don't win you over upon check in, Nimb Wellness will. In addition to providing an exceptional workout facility, Nimb Wellness has a full-service spa offering personally customized massages, acupuncture, guided meditation, body wrap, and facials. No treatment begins without a thorough interview between the specialist and guest, as it's important for them to understand your goals and areas of concern. And understand they do.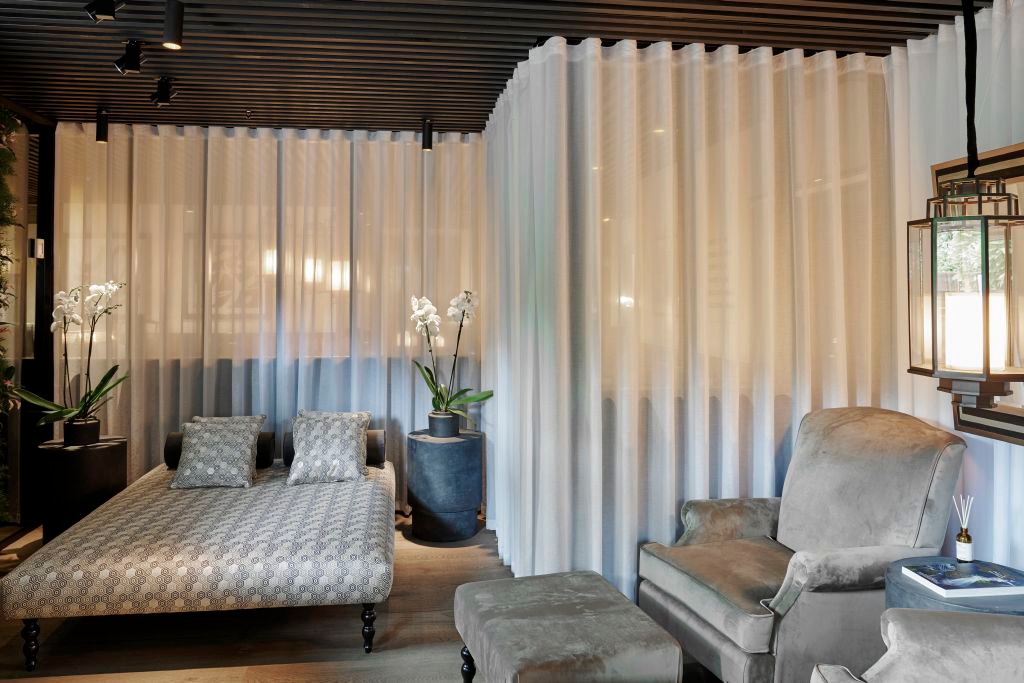 On my first stay at the Nimb, I took advantage of a 30-minute quick fix massage that was booked to focus on my neck and shoulders. But after sharing a little bit about my life with my masseuse, she quickly went to work on my neck and shoulders as well as my legs and lower back using luxurious lotions and oils from the Danish skincare line Meraki. Feeling completely spoiled, we ended our session with some preventive exercises she shared with me to lengthen the benefits of my indulgent massage.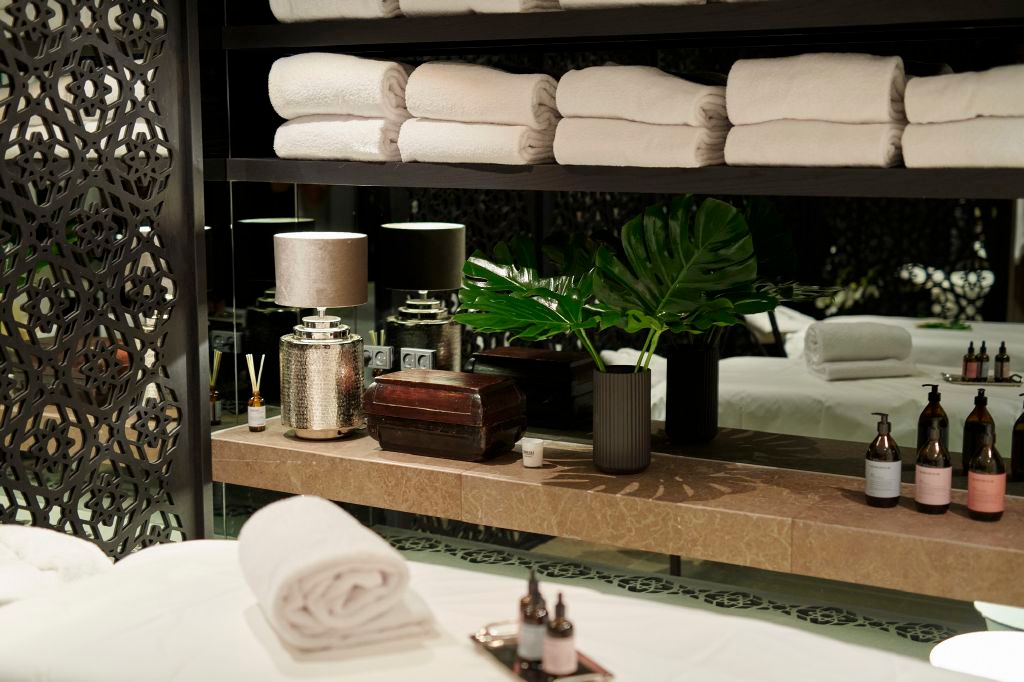 My refreshing service wouldn't be complete without a stop at the Nimb's gorgeous Moroccan Hamman. In a 25-minute steam, I completely rid myself of the winter chill and sweat my troubles (and toxins!) away. The Hamman is free to all guests and can be used as frequently as you like during your stay.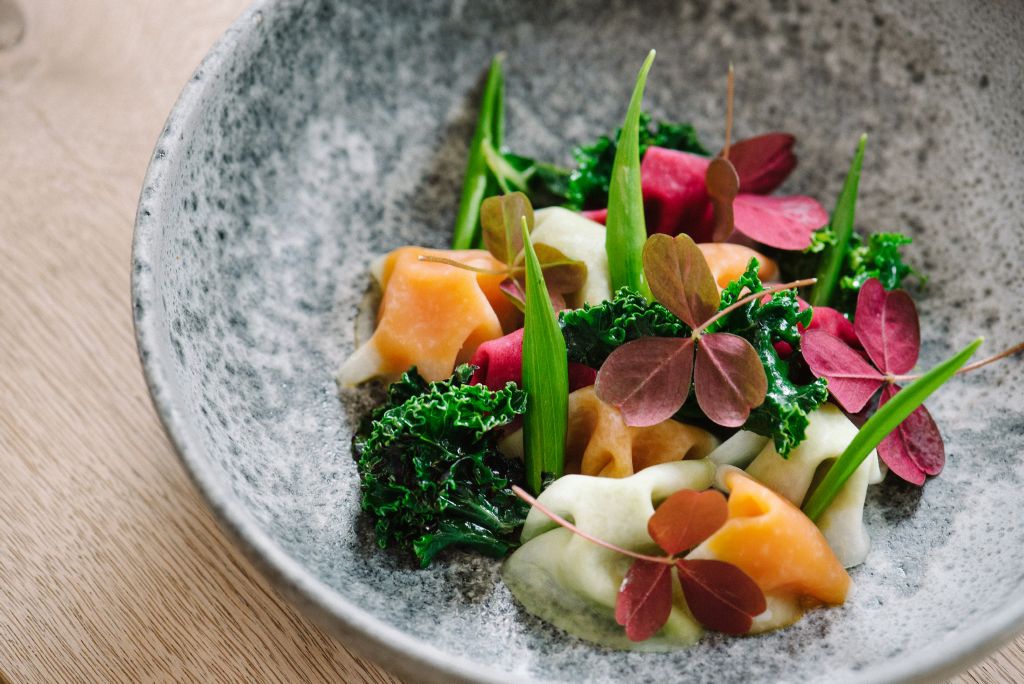 The Nimb also encouraged me to take my time before leaving the tranquility of their spa. In their greens-covered relaxation room, I enjoyed a shot of cold-pressed ginger juice and a steaming cup of herbal tea.
Completely refreshed, I was ready to take on whatever the winter weather had in mind for me that day in Copenhagen. I was invigorated and reassured that Nimb Wellness was waiting for me should I need to visit them again.
The Nimb Hotel, Bernstorffsgade 5, 1577 Kobenhavn V, nimb.dk/en, 45 88 70 00 00
---
US
Canada
Digital Version
Subscribe to Swanky Retreats Magazine's DIGITAL version. Read the latest issue online or download it to your computer.