Tea Fortē encourages us to steep with elegance. Tea Over Ice®, elevating iced tea to a higher level. Only Tea Fortē could transform a cool glass of iced tea into an entertaining event. Authentic iced tea is steeped and flash-chilled moments before you drink it in their sculpturally designed, heat resistant Steep & Chill™ Pitcher Set. Each of their five iced tea blends are artisan crafted to deliver unparalleled iced refreshment any day of the year, but especially refreshing in the summer. Iced Ginger Pear, Iced Mango Peach, Iced Blood Orange, and Iced Ceylon Gold have us drooling. Without water, iced tea would be impossible.  Stay thirsty…Tea Fortē has got you covered.
The flavor composition of each tea is on the verge of ingenious. Iced Mango Peach – adds peppermint to the mango and peach duo giving that unexpected freshness to such summery flavors in a green tea base. Another favorite of ours is the blackberry leaves and lemon balm that is added to the white tea base that makes up the Iced Ginger Pear. The choices are all so refreshing that it's hard to choose. Grab all 5 and this stylish and swanky brewing glass set. You will be sipping in style all year long, but start now, start this summer, and transform your water and elevate your style.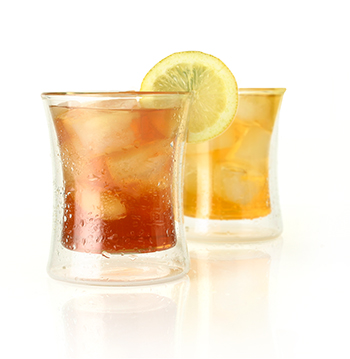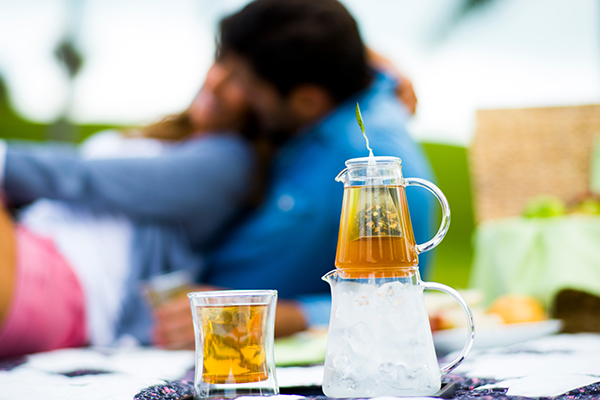 A few of our other faves from Tea Fortē
Dolce Vita
A decadent collection of sublime dessert teas.
Naturally sweet, antioxidant-rich and organic, gluten-free and vegan, Dolce Vita is the perfect guilt-free treat.
plus BLEU, which launched last summer and is very cool.  I know I've sent you the Matcha tear sheet already, but trying to stay organized and giving you all tear sheets in one email.  CHAKRA might also be good for Caribbean Living.  I will send my lifestyle shots for all 5 collections via WeTransfer shortly for starters, but know I have silos for everything you see above.
Hanami
Named for the annual Japanese flower viewing festival.
Our impression of the cherry blossom melds tart cherries with fragrant flowers to create an organic, gluten-free, vegan and Kosher green tea.
(Silver at the 2018 Global Tea Championship)
---
US
Canada
Digital Version
Subscribe to Swanky Retreats Magazine's DIGITAL version. Read the latest issue online or download it to your computer.