The Brrrn
Can you feel it? So there's getting your fitness on with Peloton but what's missing? Sideways exercise, that's what. We often focus on forward/backward motion fitness but miss out on toning and working out many muscle groups when we don't include lateral exercises in our regimen. Lacking lateral movement can cause injury; that's where the Brrrn board can help with low-
impact exercises. Easy to use, sleek design, and perfect for your home gym. Start Exercising Sideways to Move Your Fitness Forward!
The Benefits of Slide Board Workouts:
Tones your core, glutes and inner/outer thighs
Improves balance, mobility, and bodily awareness
Reduces the risk of injuries and muscular imbalances in your knees, hip, core, and back
Offers a fun, low-impact cardio solution for all ages and fitness levels
Burns up to 500 calories in 30 minutes
Trusted and beloved by professional and Olympic athletes
Made with a chic design and easy-grip handle to conveniently store at home
BSW
A counter culture lifestyle brand
BSW Nation is a lifestyle wearable advocacy brand that dares to be blunt without compromising creativity. Created by cannabis advocate JM Balbuena author of "The Successful Canna-Preneur", US Navy vet, born in the Dominican Republic. VIPERS CODE PREMIUM RECYCLED BOMBER JACKET Inspired by the 1920's Jazz and blues vibes with a modern twist, our classic bomber jacket made of recycled materials will complement most outfits and styles, and keep you warm during chilly days.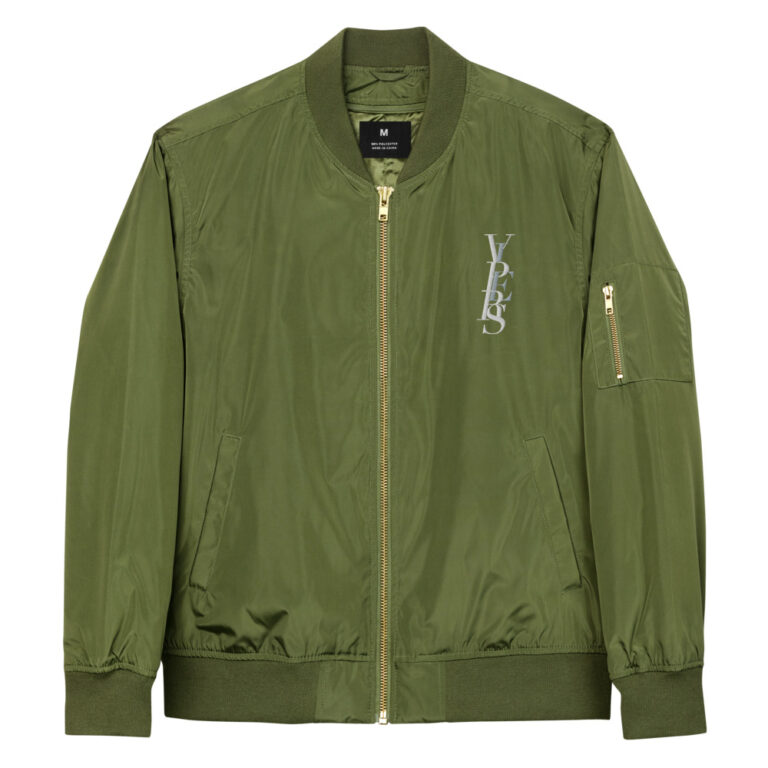 Deux Marie
Cosmetics and Skincare
This luxury brand's products are vegan, paraben free and ty free.
The product line fves are the Nightwear Cream is a lightweight smoothing cream that visibly rejuvenates skin texture, nourishing the skin with the abundance of vitamins.
Deux Marie Cucumber Herbal Eye Gel that Decreases the appearance of eye fatigue, puffiness and dark circles. Soothe, nourish, and improve…these are the words that come to mind when using this line.
Elina Organics has just expanded its product line with the launch of its luxury Micro-Needling in a Bottle Baikal products. This brand expansion features organic, vegan, cruelty-free, handmade anti-aging products including the Baikal Crystal Face Infusion, a Baikal Crystal Eye Infusion, a Baikal Crystal Lip Infusion, and a Baikal Crystal Balm. As a natural, organic alternative to Micro-Needling and injectables, Elina Organics' age-defying power Baikal product line offers a more effective and less invasive skincare solution while delivering skin-restoration, hydration and skin nourishment.
These new anti-aging products all revitalize the skin with Lubomirskia micro-crystals penetrating the skin, creating micro-channels that stimulate active skin repair processes and collagen regeneration while delivering skin-firming micronutrients to nourish live skin cells.
RevealU Skincare
RevealU Skincare products are designed for all skin types, sensitives, ages, ethnicities and are unisex. Their simple skincare product lines are colorful, a beautiful rainbow that inspires happiness, togetherness, hope and good fortune. RevealU's products are designed to hydrate, protect, and rejuvenate the skin without unnatural preservatives, perfumes or chemicals. They are fragrance free, paraben free, cruelty free, and vegan. They even have a new oxygen infused line, designed to bring a healthy boost of oxygen to the skin with a natural ion exchange of mineral elements to revive the skin so it can do what it does best, help your skin become beautiful and healthy from the inside out. RevealU's motto "Be you, naturally" consistently drives the company to continue to bring nature and science-based products to consumers who focus on simple and healthy alternatives to nourish and protect the skin and body.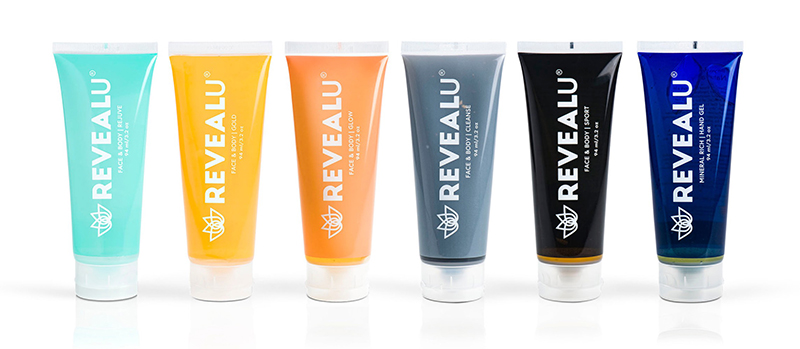 Royal Keepers Products is an affordable, natural hair & skin care line filled with numerous vitamins, minerals, herbs, plants & fruits that have healing benefits for hair and skin. These products combat a large range of issues targeting extreme skin conditions such as psoriasis, eczema, dry peeling skin, dandruff, flakes and many more. Products do not include alcohol, perfumes, or preservatives. Royal Keepers Products keep men and women's hair and skin at its healthiest condition. Oils can be used as a daily moisturizer for both hair and skin. More importantly, it will also help to grow and thicken the hair. The shampoo can be used as a hair wash and liquid body wash. The conditioner is great for softening and restoring moisture and vitamins to the hair. The beard/body butter is extremely soothing, moisturizing, and nourishing.
---
US
Canada
Digital Version
Subscribe to Swanky Retreats Magazine's DIGITAL version. Read the latest issue online or download it to your computer.