Introduction:
In the heart of historic Philadelphia, where cobblestone streets whisper tales of a bygone era, lies a modern haven of indulgence and refinement. Welcome to Bank & Bourbon, the crown jewel of the Loews Hotel, where a night of sophistication awaits. From the moment you step through the grand entrance, you're transported into a world of opulence and charm, ready to savor the pleasures of bourbon tasting and artisanal cocktail craftsmanship.
A Taste of Tradition:
The Bourbon Tasting Experience
Bank & Bourbon's dedication to the art of whiskey is evident in every detail of their bourbon tasting experience. As you settle into the sumptuous surroundings of the elegant lounge, a flight of carefully curated bourbons beckons, each one a testament to the rich heritage and craftsmanship of this revered spirit.
Expert sommeliers guide you through the tasting, revealing the nuances of flavor, aroma, and age that distinguish each selection. From the robust notes of charred oak and caramel in a matured single barrel bourbon to the gentle spice of a small-batch variety, your palate embarks on a journey of discovery.
Bourbon Bliss: Signature Cocktails to Savor
Having explored the depths of bourbon's character, it's time to revel in the artistry of Bank & Bourbon's mixologists. The cocktail menu is a symphony of creativity, seamlessly fusing the allure of bourbon with fresh ingredients and innovative techniques. Here are two must-try bourbon-based concoctions that embody the essence of Bank & Bourbon: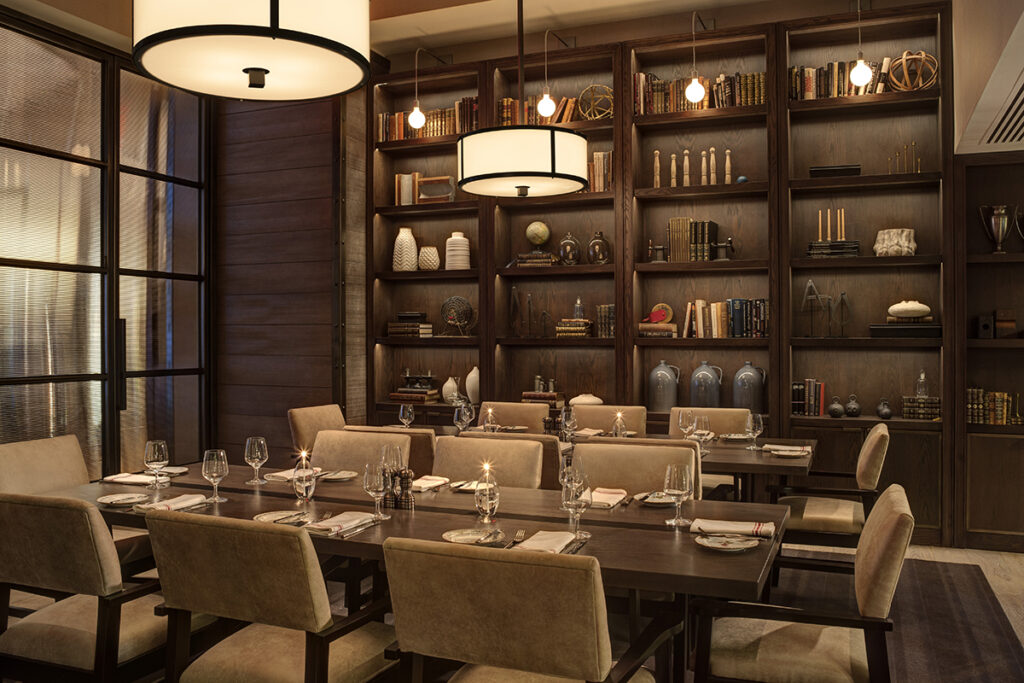 Cobblestone Old Fashioned
2 oz small-batch bourbon
1/2 oz demerara syrup
2 dashes aromatic bitters
Orange peel, for garnish
Method: In a mixing glass, combine bourbon, demerara syrup, and bitters. Add ice and stir until well-chilled. Strain into a rocks glass over a large ice cube. Express the oils from an orange peel over the drink, then garnish with the peel.
Velvet Rye Sour
1 1/2 oz rye whiskey
3/4 oz fresh lemon juice
1/2 oz maple syrup
1/2 oz amaretto liqueur
Egg white
Angostura bitters, for garnish
Method: In a shaker, combine rye whiskey, lemon juice, maple syrup, amaretto, and egg white. Dry shake (without ice) vigorously to emulsify the egg white. Add ice and shake again. Strain into a chilled coupe glass. Garnish with a few dashes of Angostura bitters on the foam.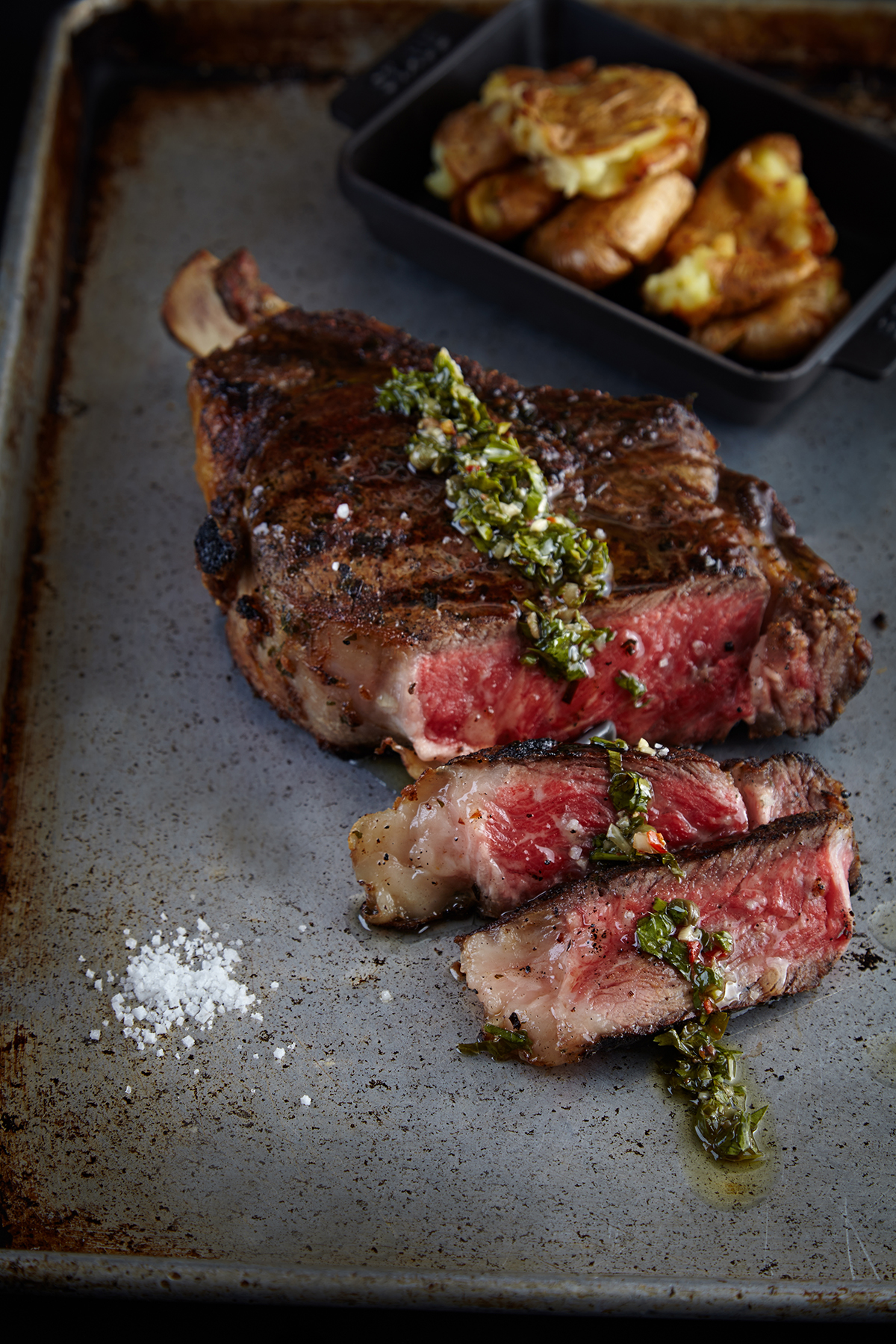 A Culinary Odyssey:
Fine Dining Amidst Elegance
To complement your libations, Bank & Bourbon offers a delectable menu of modern American cuisine. Savor dishes crafted with the finest locally sourced ingredients, thoughtfully paired with your chosen bourbons. Whether you indulge in a succulent dry-aged steak or a delicate seafood creation, each bite is an invitation to indulge in the exquisite.
Conclusion:
A night out at Bank & Bourbon at the Loews Hotel in Philadelphia is an enchanting soiree that celebrates the art of bourbon and the pursuit of refined pleasures. From the captivating bourbon tasting experience to the masterful cocktails and divine cuisine, every moment spent within these walls is an affirmation of luxury and taste. Raise your glass, and let Bank & Bourbon transport you to an era of timeless sophistication and indulgence.
---
US
Canada
Digital Version
Subscribe to Swanky Retreats Magazine's DIGITAL version. Read the latest issue online or download it to your computer.